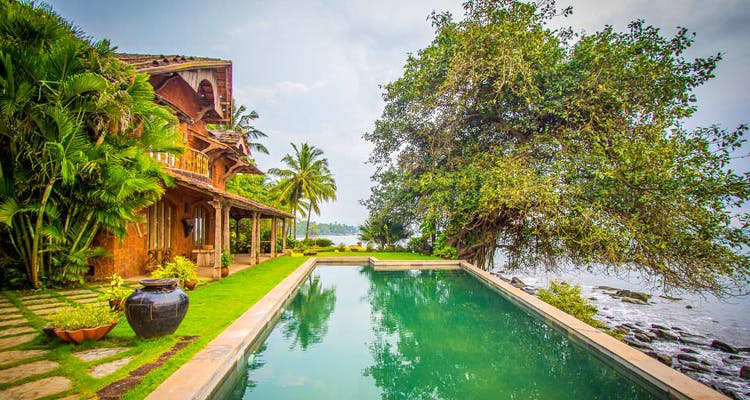 Palace Hotel or Villa, Myoki will make a Short Trip Worth your While
Shortcut
Don't have time for those long vacations? No worries. Myoki will curate and handpick places that make sure the short and sweet ones are as amazing as the elaborate ones.
All about experience
Haven't we all been rejected by the boss when it comes to leave( a short one at that)? Story of our lives, isn't it? But fear not! Myoki could well be your troubleshooter as the concept is all about making those short holidays about the experience and to pack in as much excitement. And it's not just your regular, click and book sites that hard sell themselves. What makes Myoki stand out is that once you figure out what kind of holiday you're looking for, someone who has actually travelled to those kind of places you want to hit up, will handpick locations and accommodation. So whether you want to heat things up with that special someone in a quaint Portuguese villa with a private pool or you want to treat the family to a lavish weekend in a palace hotel, they've got all it all sorted for you.
Live the life
Myoki covers a wide range of budgets too. From uber luxury desert resorts in Jaisalmer and heritage home stays in Coorg to rustic cottages in Kerala and bungalows in Meghalaya, but don't go expecting shacks in Goa. Our favourite feature on the site is the Sort By where apart from price, newly-added and name, there's Magic. And it really is, because if price is not a factor, then the magical places at the top of the list will really have you packing your bags instantly!
So we're thinking…
While it's fun to scour the web for a place to stay while you are travelling, there's nothing like a short-list, that too a hand-picked one, to make planning easier. Finally, there's a treasure trove of accommodation with character all under one roof. Bye bye, multi-storeyed hotels.
Comments