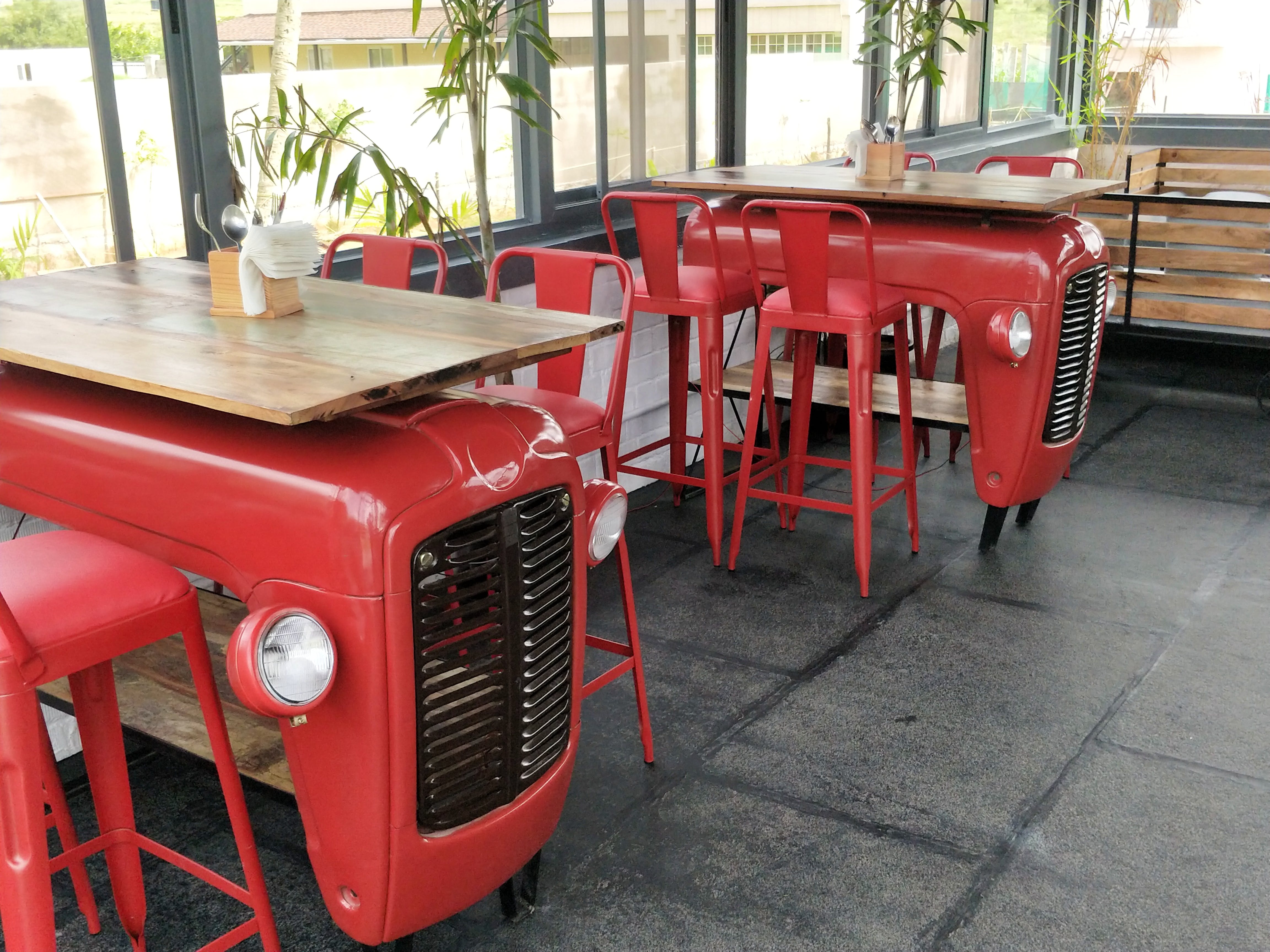 Brunch With Bae: Visit This Picturesque Cafe In Nandi Hills For A Memorable Date
What Did I Like?
Bangalore's favourite destination Nandi Hills is a paradise for nature lovers, trekkers, photographers, or for just some secluded time away from the bustling city. The ancient place has a history of its own but resonates most with the meaning of its old name, 'The Hill of Happiness'. Known for its early morning sunrise beauty, the place is equally charming in the evening as you see sunrays melting down from an undisturbed view. Nandi Hills is always filled with great energy - people hustle for nice views from the top but to regain that lost energy a foodie's hub was clearly missing. Until recently, I discovered the new spot being opened - Ground ZERO Hub at the foothills. The place is huge with an outdoor area to play, party or just to relax in the greenery. At the entrance, you will observe a Buddha statue with a mini pond that naturally adds essence to the place. The decor is a mix of vibrancy and subtleness from funky truck shaped tables and bar stools to grey shaded long comfortable sofas for larger groups. The hunger strikes looking at their wide variety menu with a lot to dishes to choose from. Being a dosa fan I opted for the dosa with chicken curry and chole bhature. Both the dishes were cooked and presented well. The chef definitely has a hint of what people love to eat. The menu has been chosen carefully as it has dishes that can be eaten round the clock like smoothies, pasta, sandwiches, coffees and a lot more. The staff is very courteous and the food is delicious! So next time when you head out for a trip to the hills, do try out this spot for a quick grub and some awesome selfies with the funky and unique decor!
What Could Be Better?
Since they are new, they did not accept card payments but luckily we carried cash, so it was sorted!
What's My Pro Tip?
Be seated at the funky truck tables for some nice and memorable pictures!
Anything Else?
There are a lot of upcoming sports activities like paintball, foot snooker, RC track, bubble soccer and archery. So gear up!
Comments