Teak It Easy: Visit The World's First Teak Museum In Kerala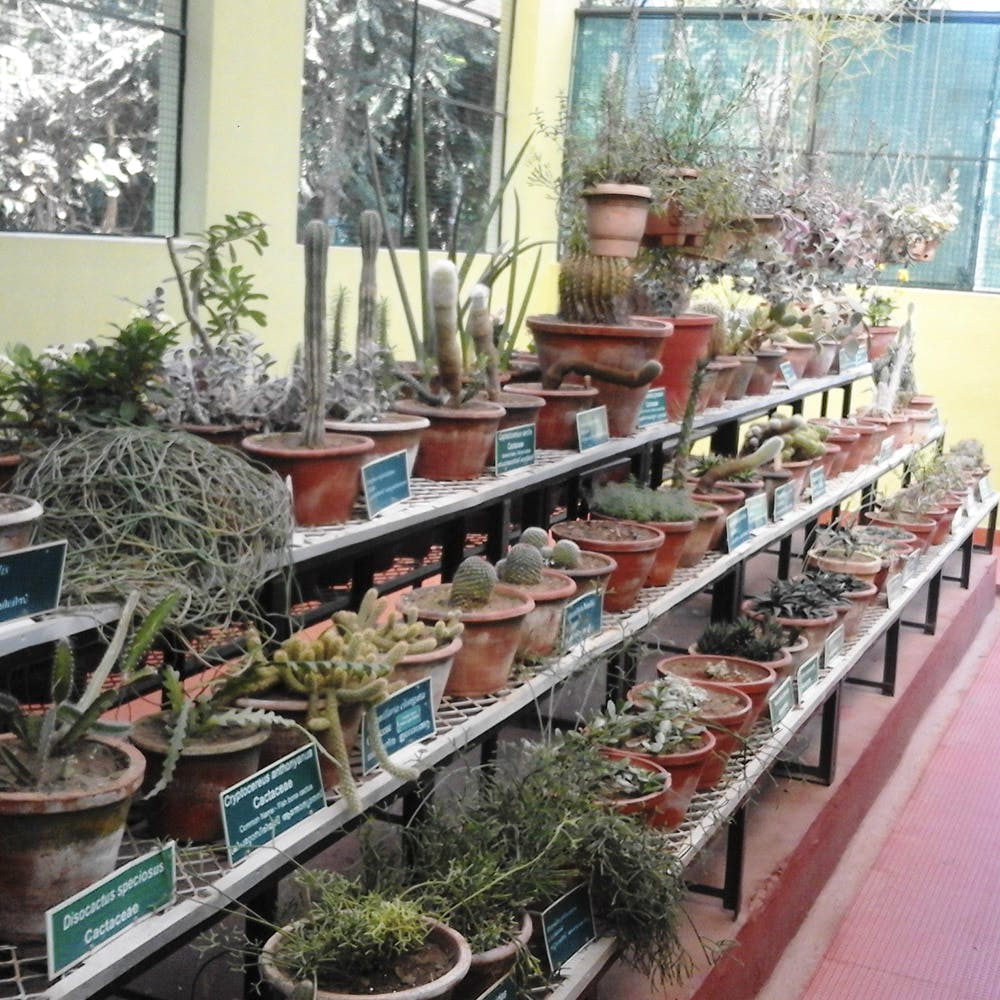 Shortcut
Other than tribal settlements, vast rain forests and waterfalls, Nilambur is also known for the world's first Teak Museum.

What Makes It Awesome
If you didn't already know, Nilambur Valley is home to some of the best teak forests in the world. In fact, located just four kilometers away from Nilambur, is the world's first and only teak museum, where you'll find interesting information about the uses, cultivation, distribution, wildlife attached to and the history of teakwood. Nilambur is about 305 kilometers away from Bangalore and you will have to drive down there as there are no direct buses or trains.
Once you get there, you will be welcomed by a carved teak door that adorns a painting of the Kannimara Theku, said to be the world's oldest living teak tree (it is actually located at Thoonakkadavu). But this is just a small glimpse of the treasure that actually lies inside. On the ground floor, you'll find a ton of information about the Kannimara — from replicas of the tree to details about its cultural significance (it's still worshipped by some tribal communities). Head to the top floor and check out the models of old British sailing boats made using teak from Nilambur, teak poles and traditional artefacts that are still used as household objects, like granaries, swing cots, and cloth chests.
As you continue exploring the place, you'll find beautiful pieces of carved wood that tempt you to the sales section, where you can buy saplings and souvenirs. Once you're done touring the museum, make sure to take a walk outside and check out the bio-resources park. You will find different plants — orchids, ferns, algae, bryophytes, cacti, hydrophytes and palms — and many kinds of insects, butterflies, moths, and birds.
Pro-Tip
Entry fee is INR 50 for adults. There is plenty of parking space and restroom facilities within the premises. The museum is open from 10 AM to 4:30 PM on all days except Mondays.

Comments