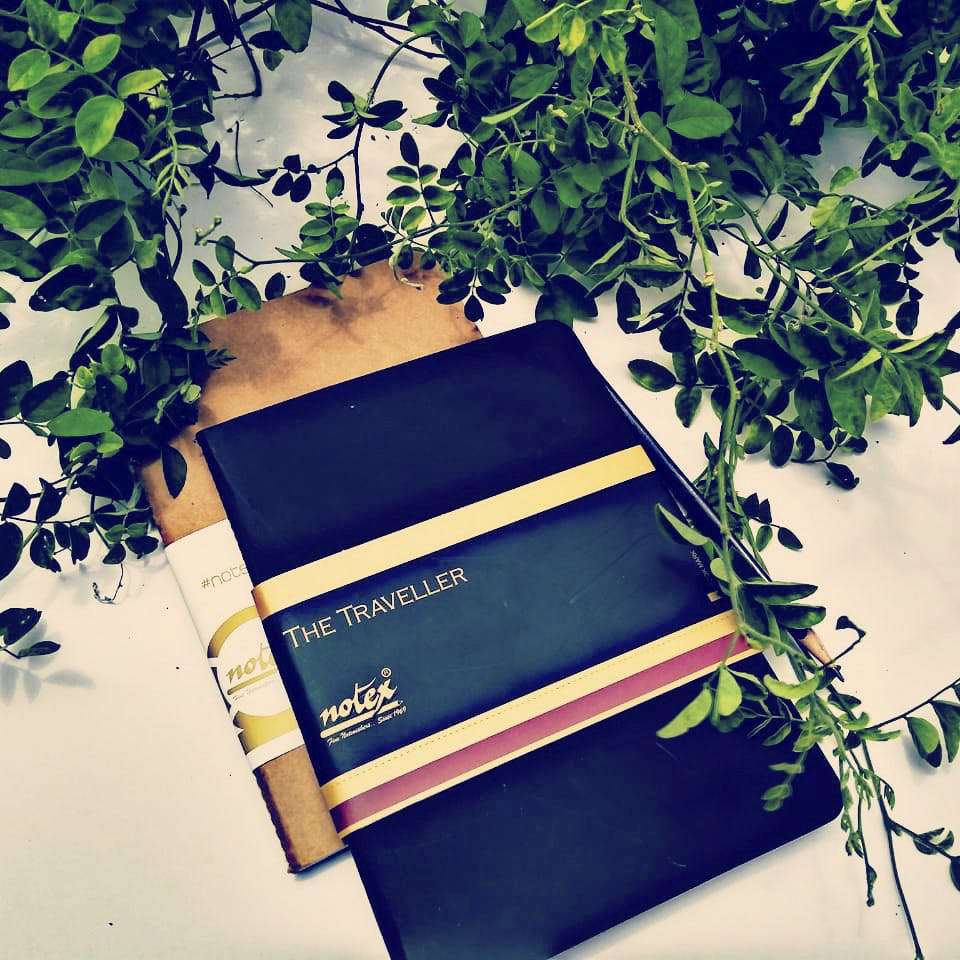 Funky Notebooks And Reversible Gift Wrapping Paper From This 50 Year Old Paper Company
Shortcut
Notex specialises in stationery that's simple, functional, yet fun. With notebooks for pretty much any purpose, they'll have you planning, sketching, and taking notes the old school way.
What Makes It Awesome
We all love us some stationery, and Notex knows that better than most people in the business, seeing as they've been around since 1969! Keeping simplicity, functionality, and innovation at the core of all their (mostly paper) products, our obvious favourites are their notebooks. Subject notebooks, journals and planners, and sketch books (ruled and unruled, the sheets used are the 100 gsm variety), the covers are plain, and simple, get it in any colour of the rainbow. Spiral bound, and available with flaps for loose sheets, pen and card holding pockets, they also have notepads and magnetic back pocket notebooks to replace pesky PostIts. Travel a lot and need a light, trusty notebook? They have a bunch of small, three-set notebooks in felt, paper backs, and printed paper backgrounds.
Another favourite is their range of gift wrapping paper. Gone are the days when unwrapping gifts with more concentration than defusing a bomb. Moving to be more sustainable (as paper products usually come from trees, and they want to reduce the deforestation as much as possible), their range, apart from featuring delightful prints are also reversible! One side "business" friendly, and the other "casual", they're sellotape friendly (which means they won't rip), and printed with eco-friendly ink. They're also launching a range of plantable pens (not pencils) soon with vegetable and herbs, so stay tuned for updates.
What Could Be Better
They don't have a physical store, and their website doesn't seem to stock all their products yet, so navigating through it and actually placing an order.
Pro-Tip
They will also personalise notebooks if you'd like your name or company name on it.

Ask Ahalya a question