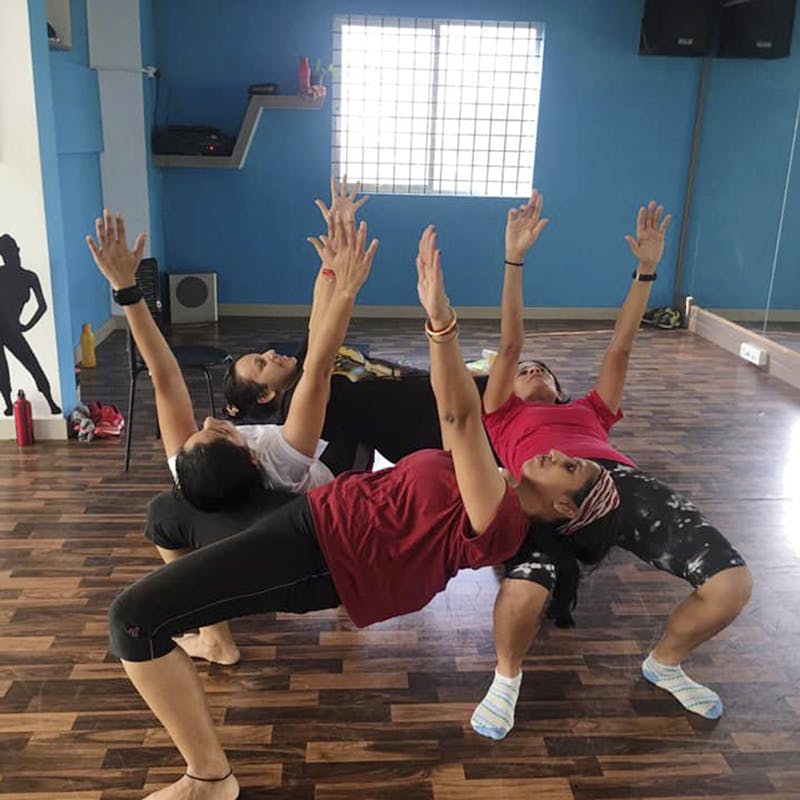 Play Badminton And Climb Boulders Instead Of Lifting Weights At These Studios In Sarjapur
With the kind of pressure we deal with in today's fast paced life, it's important to let off steam and release those knotted muscles. Gyms, however, are boring to work out off and hard to commit to. For those of you who live in Sarjapur, apart from hanging around the Kaikondrahalli lake we have put together a list of studios that cater to fitness in an offbeat and fun way.
Kia Kaha MMA School
Kia Kaha is a school for mixed martial arts that focuses on self-defence and skill enhancement along with fitness goals. Being the only gym that takes up combat training, they don't provide fancy gear. They give lessons in grappling, striking and battle fitness and also have separate batches for kids.
Urban Climbers
Urban Climbers is an indoor climbing station with artificial boulders and cliff faces. For all you monkeys who like to climb, this is a great space to strengthen your core, stamina and instill discipline. You can learn how to knot, rappel and use body tension and foot placement. Before you know it, you'll be equipped to unleash your new talents on real hills.
Synergy Studio
If you love dancing, head to Synergy Studio to indulge in bollybeats, Zumba, hip-hop workout or even Latin aerobics. Vent out that work frustration through cardio kickboxing and renew with their multi-step workout. With sessions starting at INR 250, try out their classes. Since the workout routines change daily, there's no chance you're going to be bored.
Sports Central
Sports Central is a facility housing six badminton courts that can be booked on an hourly basis. With provisions like power back-up and changing rooms, you can choose to hire equipment in case you don't have any of your own. They offer training services as well, that varies depending on your needs.

Babu Power World Gym
This is a traditional gym with weights and treadmills. However, they're known for strengthening core and recovery with injuries. They are specialised in training disabled people and in physiotherapy. So if you're looking for a local trainer to cope with falls, soreness, and back pain, these guys are your go-to.
Ask Amrutha a question