The information in this post might be outdated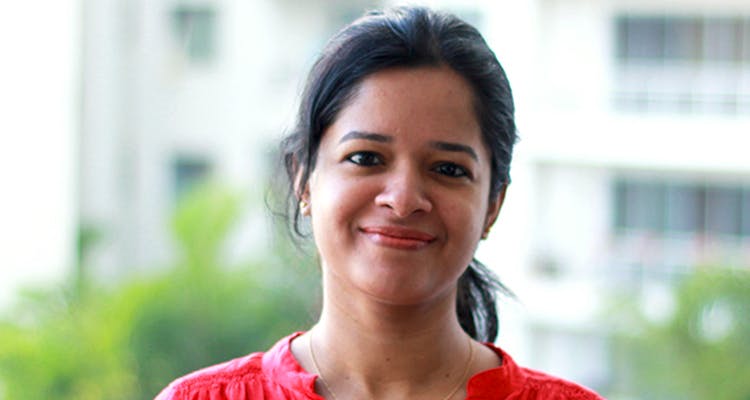 Nimmi Cherian, Co-Founder, Daily Rounds
The tech force behind Daily Rounds, an app that helps doctors share and learn from clinical cases, Nimmi Cherian admits she was surprised by the positivity and love it garnered from the medical community when it was first launched. Along with Dr Deepu Sebin, who started off Daily Rounds as a personal project, Nimmi has managed to provide over 1,00,000 medical practitioners with accurate and quality content that doctors have come to trust. The impeccable technology that backs the enterprise has also contributed to Daily Rounds' success, Nimmi feels. In the near future, Nimmi is determined to shine a light on society's unsung heroes, doctors, who she rightly deems are superheroes who rarely get the credit they deserve.
Tip: "Plan and get a support system in place so that you can manage your time well.  Also, find sources of motivation – be it a person, books, talks or a cause – to help you through hard times that are an inevitable part of entrepreneurship."
Check out the Daily Rounds website here.
Comments