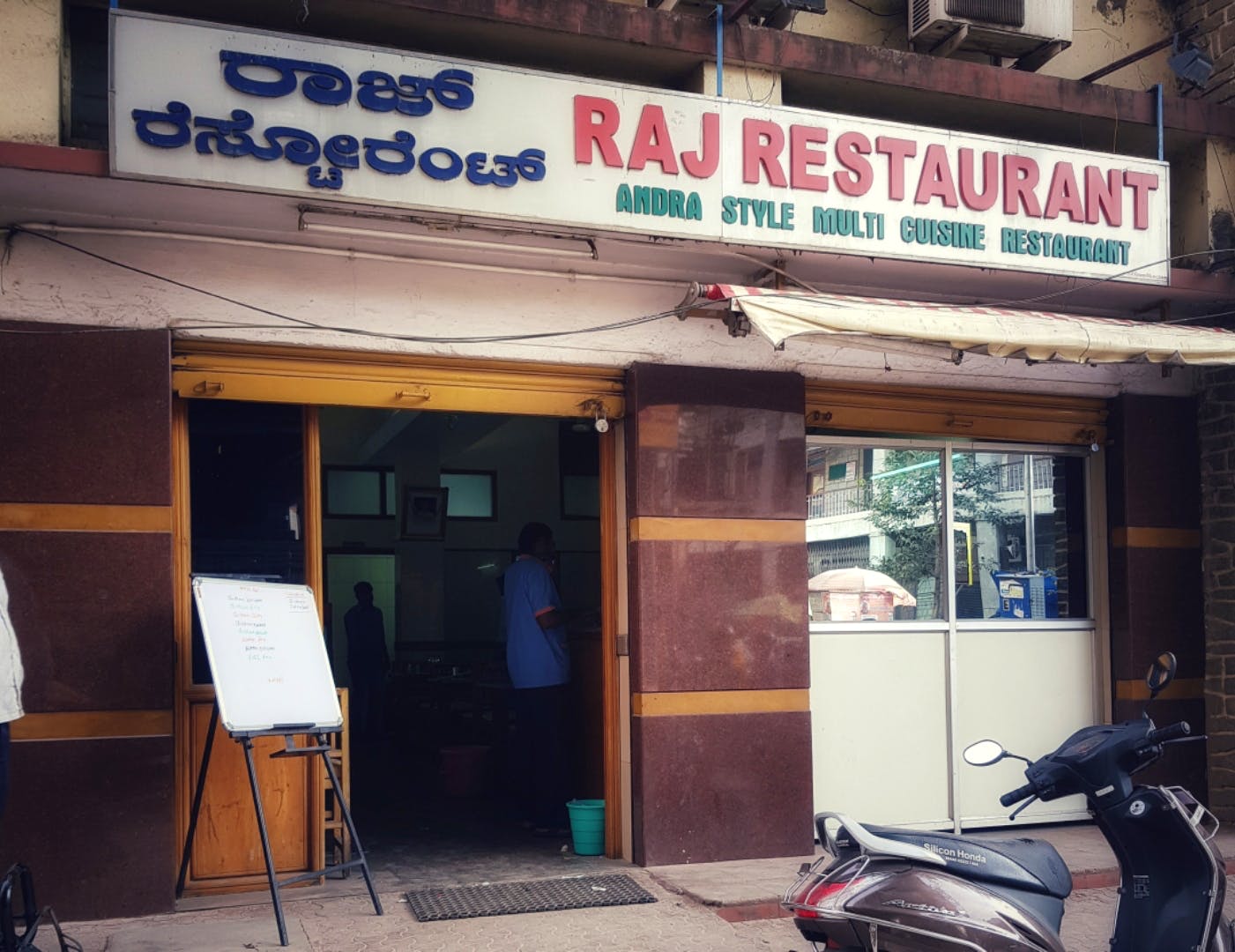 Raj Restaurant On Avenue Road Serves Sumptuous Biryani & Chicken Fry
What Makes It Awesome?
Popular for its chicken biryani and chicken starters, Raj Biryani will serve you the best biryani. Also, the chicken starters are mind-blowing. This eatery is one of the oldest places with basic interiors and still makes for a comfortable place. Even though there are very few items on the menu, each dish tastes amazing. I love their chicken biryani, chilly chicken, and chicken fry, which is a must-try. They offer some good options to indulge in; they serve both vegetarian and non-vegetarian meals.
What Could Be Better?
Parking is a problem, as the restaurant is right in the centre of the Avenue Road, and there is not much parking space around the place. So, make sure you park your vehicle carefully or it might get towed.
Comments