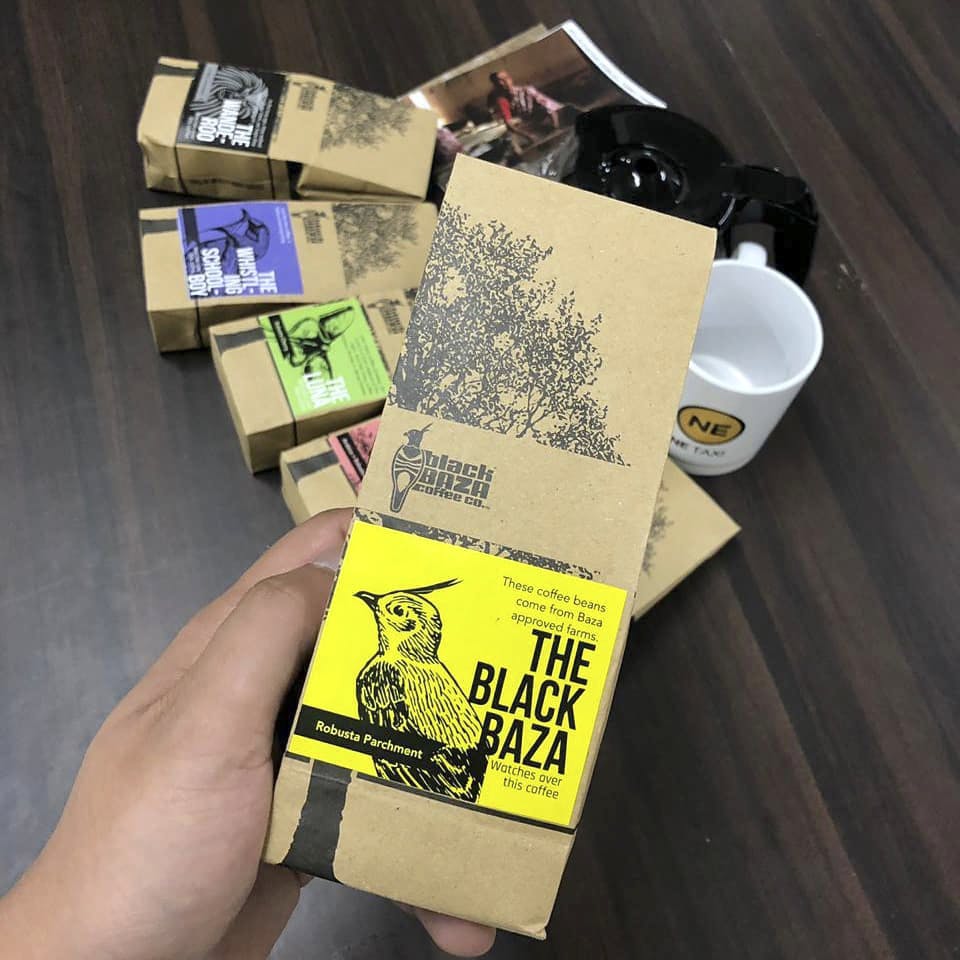 Shop Organic Coffee Powder And Beans From This Coffee Shop In The City
Shortcut
Shop fair trade coffee powder and beans from Black Baza Coffee Co based out of Sahakarnagar.

What Makes It Awesome
Black Baza Coffee Co stocks up on freshly roasted and grounded coffee from the farms between Bangalore and BR Hills. It is named after the small bird of prey found in the coffee growing Western Ghats region. In order to create a fair market for the coffee farmers and add value to biodiversity, the team works with farmers and use techniques that don't harm the environment.
With absolutely zero use of pesticides, they grow single origin coffee beans from India and custom roast and grind them for you. Find blends of Arabica and Robusta coffee powder such as The Wanderoo which is 100 percent Arabica, The Ficus - a blend of arabica and robusta, The Baza - Robusta with a hint of chocolate and their new special coffee called Jumping Ant which is shade-grown, organic dark roast arabica. The prices start at INR 120 for 100 grams of ground. You can check out the range of coffee powders at their store in Sahakar Nagar or even buy it online from their website. Coffee beans are roasted on Saturday and dispatched from Monday to Friday.
Comments