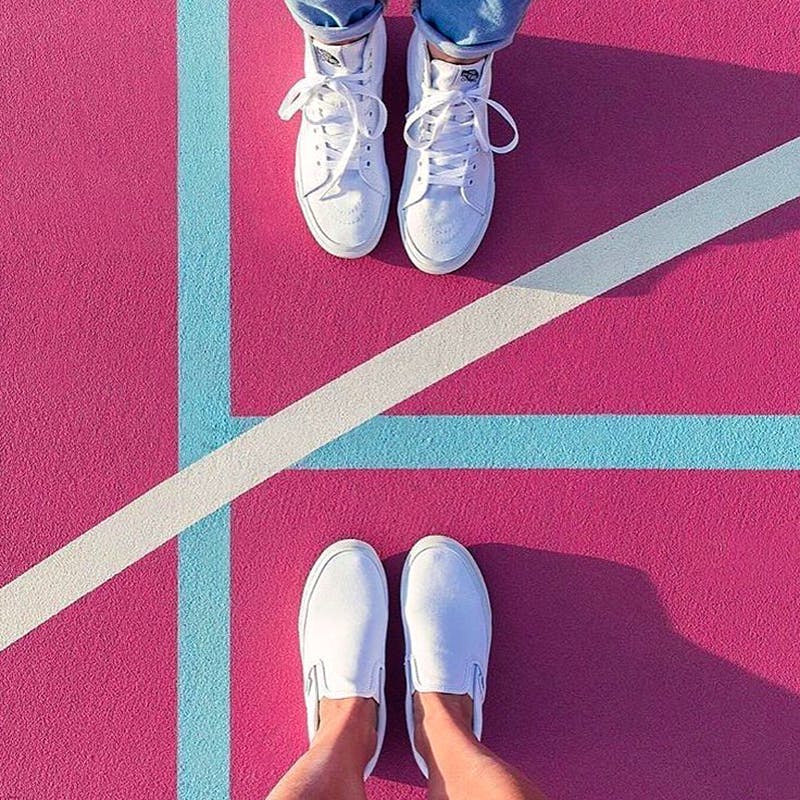 From Books To Shoes, Forum Mall Is A One-Stop-Shop For All Your Needs!
Calling all Koramangala peeps -- Forum Mall is our go-to for almost everything (mostly movies). But for those of who are new to the locality and are looking for a one-stop shop for all your needs, we checked out Forum and found out what all can be purchased, apart from clothing of course.
Landmark
Landmark is a book store on the second floor of Forum Mall that has a huge collection of books. Apart from this, they sell stationery, CDs, video game consoles, toys and magazines. The space is also used for book launches and book readings. You'd spend about INR 700 - 800 here.
Crocs
Crocs is a brand that makes comfortable footwear for women, kids and men. Sandals, flats, loafers and signature clogs. Prices are on the higher end but the functionality of the products here make it worth the long term investment. Available in several colours and designs, head here for water proof stuff.
Health & Glow
Health And Glow is a store that houses different brands for bath and body care. From lip balms and body lotions to perfumes and makeup, they have all the works and in brands like Nivea, Lakme and Maybelline. You might spend INR 700-800 here.
More Hypermarket
More is a hypermarket that sells groceries and every day need-based products. For those hunger pangs -- they've got you covered with Maggi and junk food. Dosa batter, veggies, fruits and essentials like soaps and shampoos are all available here. Assuming you're shopping for a week's supplies, you'll be spending INR 1,000 here.
Sangeetha
Technology has taken over our lives and has become important for communication and work. Sangeetha is a store that sells technology-based products like chargers, cables and phone covers. Assuming you're looking for accessories, you'll be spending roughly INR 1,000 here.
Fastrack
Fastrack has a kiosk on the ground floor of the mall. Selling bags, sunglasses and watches, you'll find something for women and men. Backpacks, sling bags and even fanny bags can be purchased in a variety of colours and designs. From budget-friendly to extravagant products, find your pick.
Model Art
If you're a fan of car, plane and bike collectables, then this is where you should be. The best names in the die-cast models -- AutoArt, Maisto and Bburago are all leading brands you can find here. Radio-controlled cars are available here so feel free to try out some before you pick your favourite and buy it. It's time to let all that nostalgia kick in!
Samsonite
Popularly known for making travel bags, make sure to stop here if you plan on taking a trip or are an aspiring wanderlust. Selling sturdy and long-lasting plastic and polycarbonate suitcases, duffle bags and with great after-sales services, we think the brand is top-notch and totally worth the investment.
Accessorize
Accessorize is a store dedicated to all things sparkly and glittery. From earrings, hair clips, bands, slippers and bags, every single piece at the store screams glam. Although the stuff here is definitely on the steeper end, we would highly recommend the store for occasion wear accessories.
Vans
Vans is a popular store dedicated to sneakers and shoes. With slip in shoes, tying ones with lace and even fancy ones -- they are available in colours and a variety of designs for women, kids and men. They also sell apparel related to sneaker and streetwear so if you like to skate or surf, you should definitely check out their stuff.
Comments