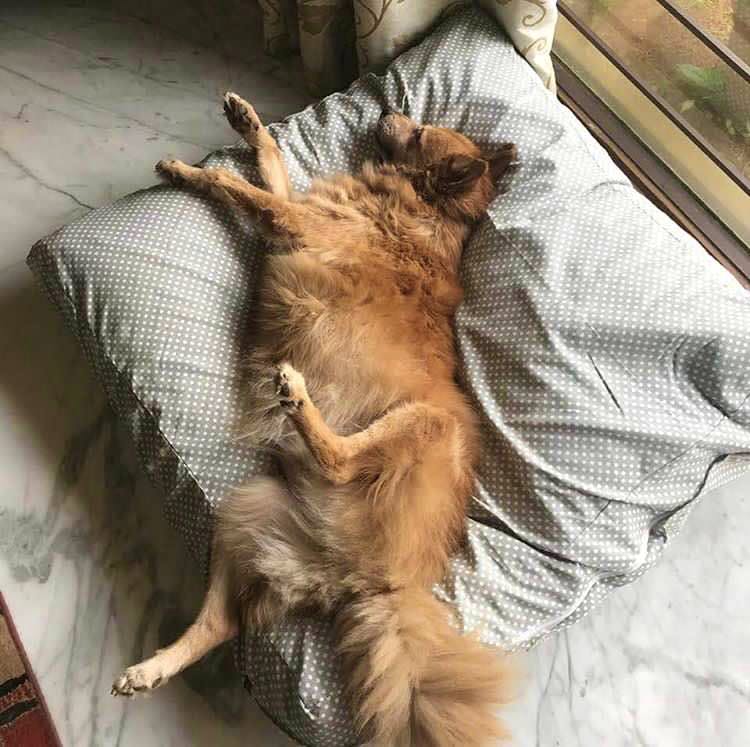 Pamper Your Pooches & Kitties With Bean Bags, Collars And Seat Covers From This Pawsome Brand
What Makes It Awesome?
If you are a pet parent or know someone who's got a pet and you absolutely don't mind pampering them like they are your own, then say hello to Pawffles. The brand is all about providing fur babies -- cats and dogs -- with comfy bean bags, mats, futtons, sling bags, and sling bags. The bean bags are something that you will dig as these come in three sizes (small, medium, and large) and in cool prints like Aztec, doodles, and ocean-themed. They are easy to maintain and can be easily carried around when you are going on a road trip with your pooch. The other product that I'm digging is the doggie sling bags which can be customised according to your and your dog's weight and size. But imagine pet parents, carrying your baby around like a baby! Cue the 'awwwww's I say! For parents who travel with their pooches a lot, I'd recommend investing in one of the waterproof car seat covers. No more messy seats when your pet does a boo-boo. Oh, and collars win for how extra cute or dapper they make dogs and cats!
Comments