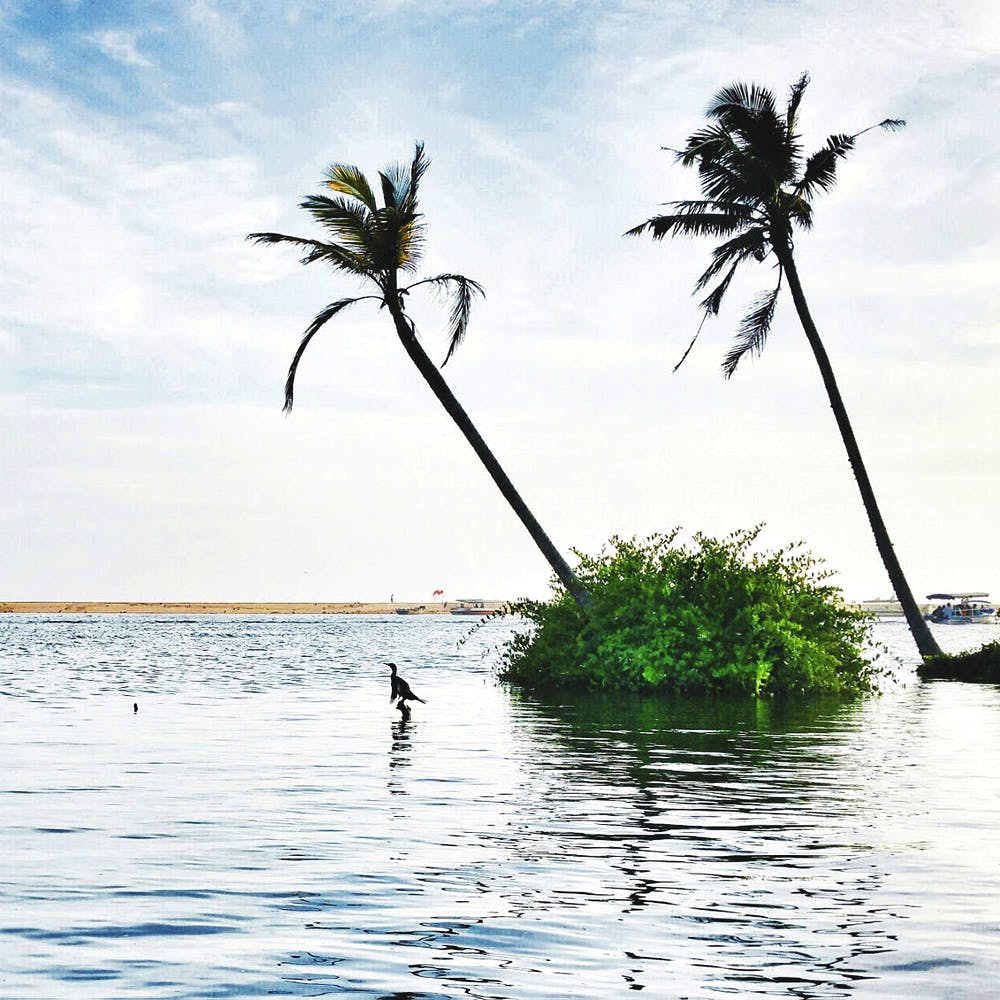 Spot The Birds And Learn Kalaripayattu At This Beach In Kerala
Shortcut
Golden sand, exotic birds and the home of an age-old Kalaripayattu village, Poovar Beach should be the next on your travel list.

What Makes It Awesome
Does your idea of a perfect vacation include enjoying a laid-back boat tour, taking a dip in the pool and getting a relaxing massage every now and then? Then you should probably check out the Poovar Island Resort in Kerala. While you're there, make sure to visit the Poovar Beach, too. Known for its estuary where the river, sea and a mesh of canals all meet the land, Poovar is very much a window to paradise.
Go there to do absolutely nothing. In fact, we'd recommend going there to just relax by the sea and eat at one of the boat restaurants, but if you absolutely must do some activity, check out the fishing village nearby (shutterbugs, take note) and visit the locale famous for teaching Kalaripayattu. Also, look for the Elephant Rock -- a giant rock shaped like an elephant that gives you the feeling that it's just about to rise from the waters. For chill scenes, take a boat ride through the backwaters. The ride through the mangrove swamps that are home to so many exotic plants and birds, will give you the feeling of twilight even at noon!
Comments