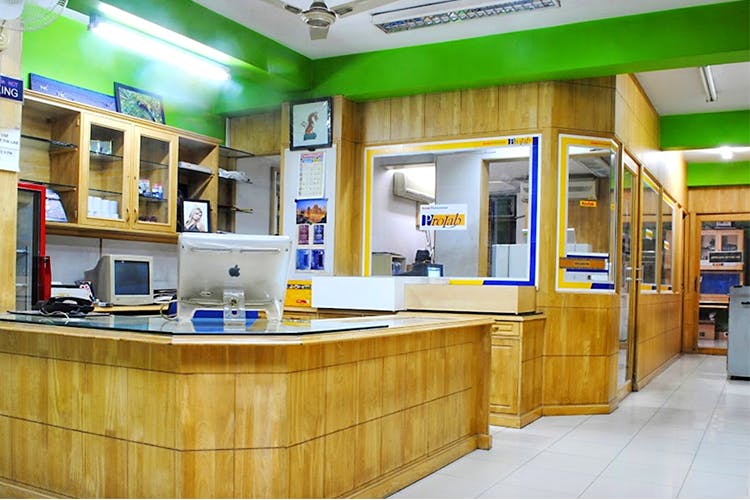 Analogue Photography Fiends, You Will Love Prabhu Photos For Keeping It Old School
Shortcut
Prabhu Photos, one of the only places in Bangalore that still develops film rolls, is your go-to laboratory if you're thinking about taking up analog photography.
A Developing Art
Started in 1972 as a personal hobby by owner Allama Prabhu, requests from many professional photographers soon made Prabhu Photos the reliable printing studio it is today. Apart from the usual digital printing you see everywhere today, Prabhu Photos is unique for being one of the few places that specialises in developing photographic rolls. The art of old-school analog photography seems to be picking up of late, and if you're interested, you know exactly where to go. Oh! Let's not forget, they're also the only Kodak Certified lab in the country!
Picture This!
Digital photographers, we haven't left you out. Prabhu Photos is also known for their exceptional digital prints in terms of colour consistency and shelf life of the stuff they print for you. But also in an effort to keep the art of film photography going, everyone in the office is super friendly and they'll also let you into the dark room to watch the process of developing your pictures. And if you're absolutely new to the game, they'll also help you out with the photography itself. So go on, grab that dusty old camera and get clicking!
Comments