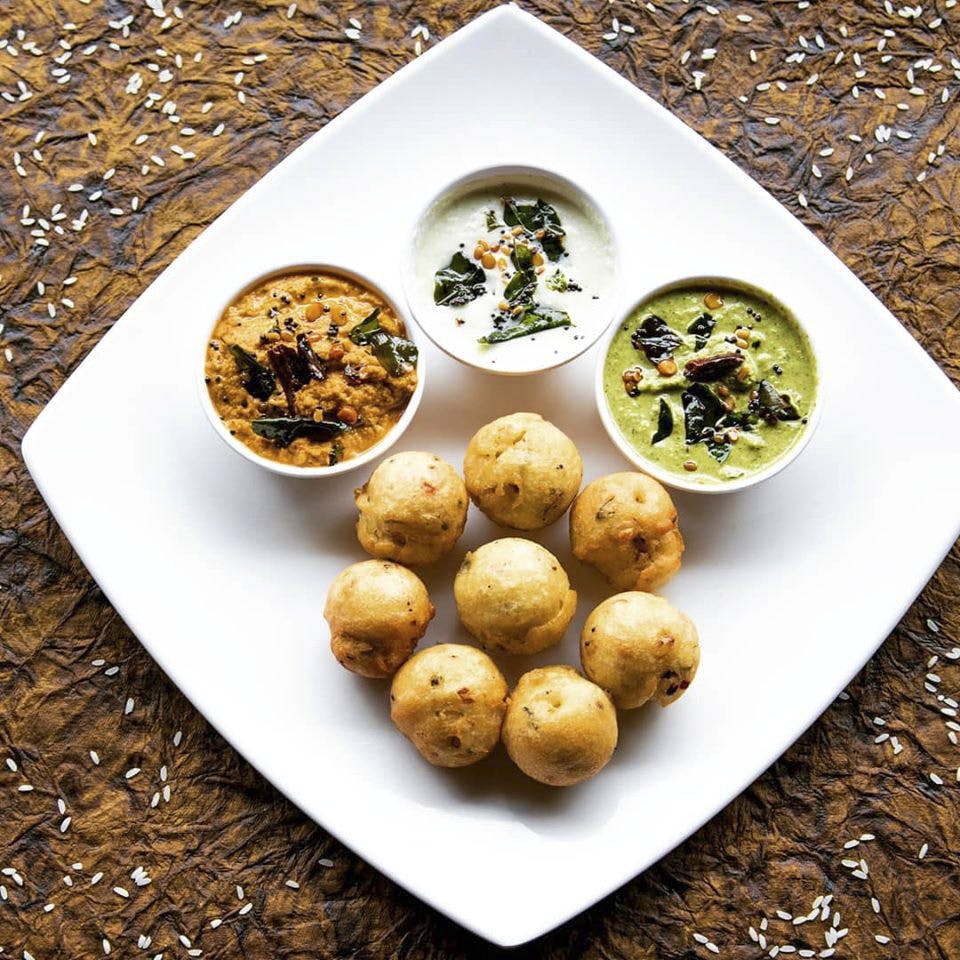 New BEL Road Peeps, Increase Your Prana By Hanging At This Organic Cafe
Shortcut
New BEL Road peeps, there's a new cafe in your area! An organic cafe and store, library space and even a store stocked with eco-friendly products, this is a great spot to work out of or to just detoxify.
What Makes It Awesome
Embrace the healthy lifestyle and head to Prana Organic Arts Cafe on New BEL Road. The space is a cafe, library and store that promotes the Satvik and eco-friendly lifestyle. Sourcing ingredients from local farmers around Karnataka, this is a way for folks running the place to get organic grains and also boost the livelihood of these farmers.
The food served at the cafe is traditional South Indian and pure vegetarian and is devoid of artificial preservatives. Apart from this, chow down on healthy renditions of condiments and snacks like bajjis and bondas. Indulge in desserts like brownies and cupcakes. This is a great spot for vegans and gluten intolerant peeps as well.

On shelves, you'll find charcoal soaps, vegan bath and body care products and Channapatna toys (which are sold in an attempt to revive the craft). Pick up your supplies of organic grains and veggies from here. With the intent of being wholesome in aiding an organic lifestyle, yoga classes and healthy eating sessions are conducted here. With prices starting at INR 60, spend time here to indulge in the goodness of nature.

Pro-Tip
Prana caters to parties and bulk orders at the restaurant, so if you want to throw a get-together, head here.

Comments