All Roads In Sanjay Nagar Ought To Lead To Raj Bhog For Its Chaat And Parathas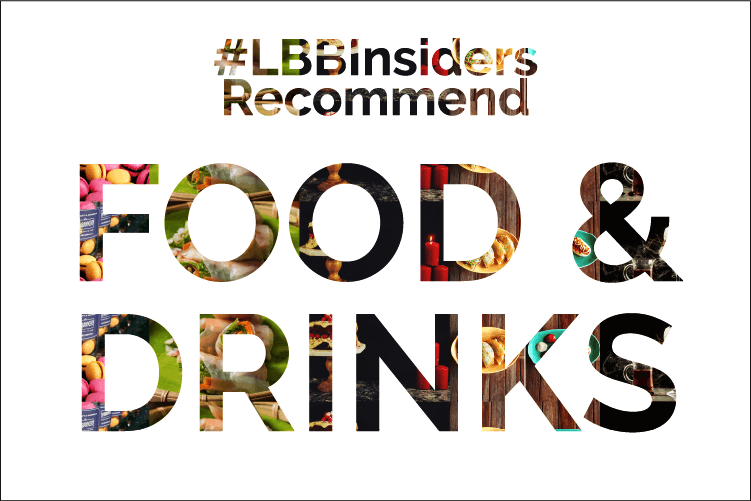 Shortcut
Raj Bhog in Sanjay Nagar is a must-do for delicious, fresh chaats. The parathas are a must-try too.
Who Is It For?
This chaat place is definitely for students, because of the prices and even for those who crave chaat at all times of the day.
What's The Ambience Like?
This is a small place and with not too much activity going on. You will get all the privacy you might need while tucking into parathas.
Must Eat
Their paneer and aloo parathas are excellent and we keep going back for their pani puri.
How Was My Experience?
Raj Bhog is for those who love the north Indian food experience and their snacks are super addictive too. No wonder I am a regular.
#LBBTip
Parking may be an issue here. But no reservation is required.
Comments