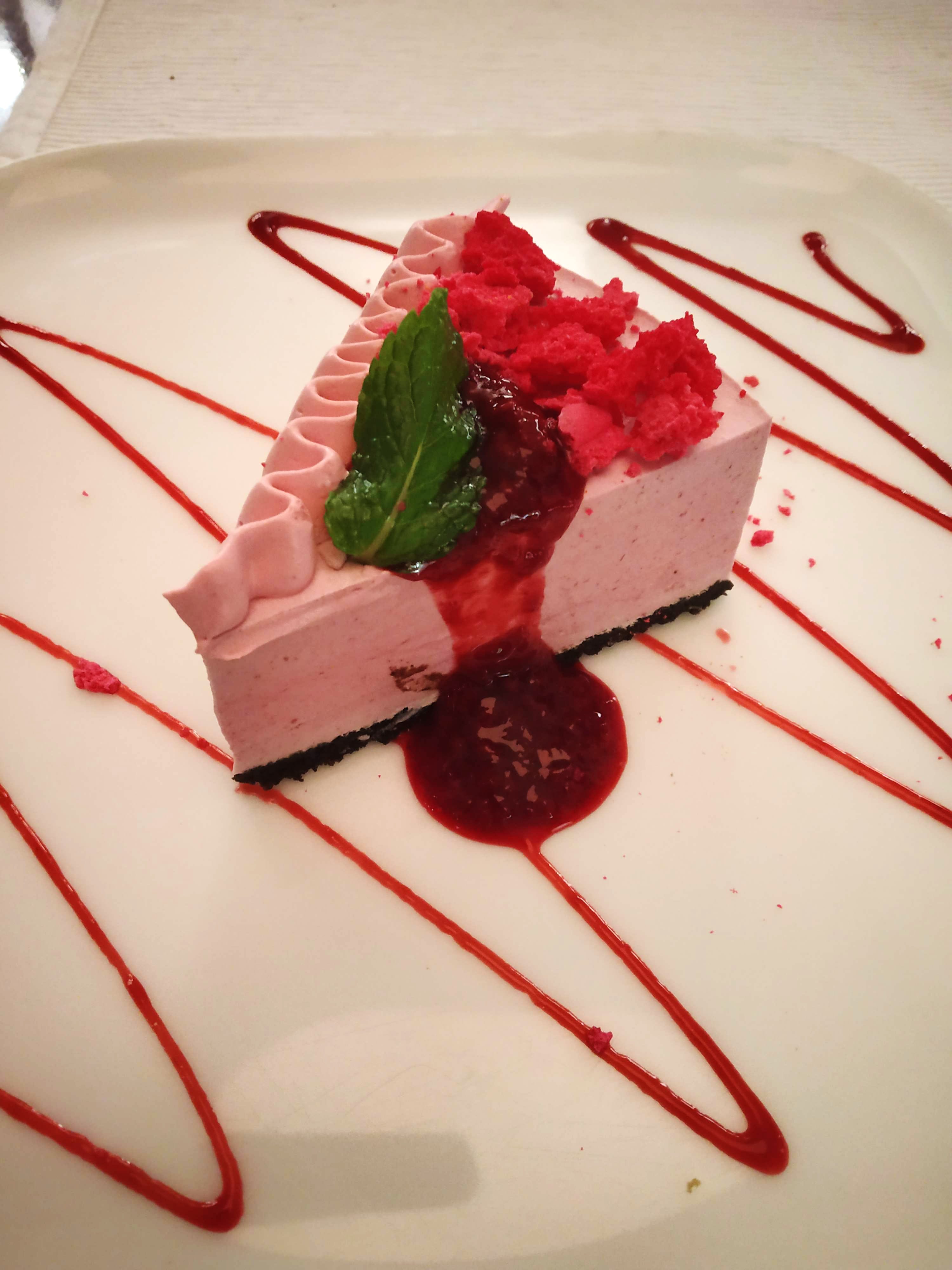 Raspberry Kinda Love!
What Makes It Awesome?
Raspberry Oreo Cheesecake. I found this amazing cheesecake at Smoke House Deli last week in Indira Nagar! Let's keep it simple and very straight forward. If you have a sweet tooth and can stand the tangy raspberry flavours mixed with smooth oreo, this would make you really happy. (No kidding!) It would melt in your mouth and instantly make you beg for more! And the presentation! Oh, the presentation! Totally grammable and worth all your money. ⭐
What Could Be Better?
The only thing that would have it made it more awesome would be the oreo's proportion which I felt was like only 10% of the dish. More oreo, for us!
More Information
Smoke House Deli
Nearest Metro Station: Indiranagar
Comments