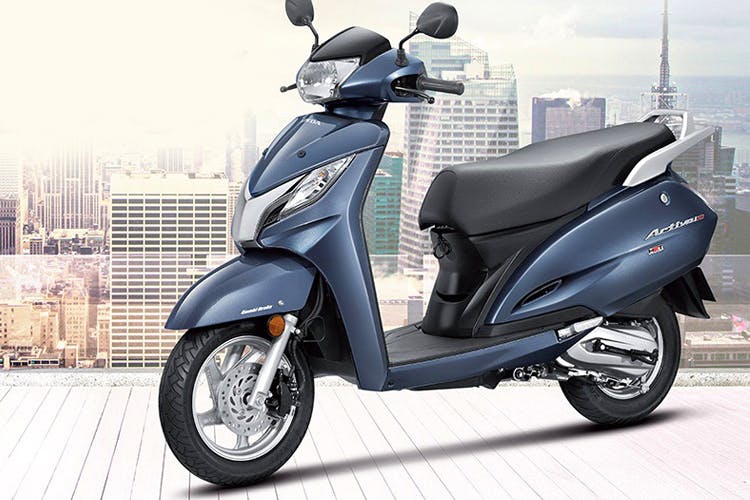 Activa, Avenger Or A BTwin: Rent Bikes For City Travel On Metrorides For Just INR 18
Shortcut
Perfect for those who want to use the Namma Metro, Metrobikes.in lets you rent out motorcycles and bicycles from every metro stop in the city.
Life In A Metro
How many times have you thought of riding the Metro but didn't because you had to continue the journey to your final destination? We're guessing multiple times. That where Metrobike.in comes in to save the day. Set-up solely due to the fact that you couldn't rent bikes in Bangalore, these guys go one step further and have pick-up point at Metro stations across the city so you can conveniently use public transport as well.
Book A Bike
A neat website lets you pick the date and time you want to pick up the bike. And they have a rather large fleet. From the zippy Vespa and the functional Honda Activa to the more heavy duty Avenger and Pulsar, they have it all. We also love that they rent out the funky scooter, Navi. But the winner in our books is the B-Twin bicycle powered by none other than your quads and glutes — save the world, avoid traffic AND sneak in a workout! And that too all this at INR 18 upwards per hour. Do check what the minimum duration is and also the maximum mileage.
Location, Location, Location
When we tried to rent a bike, we did find it a bit of a problem to get the bikes at required locations. While they do have bikes all over the city, it's not a given that all bikes will be available at every location or Metro station. So, you might actually need to choose a bike based on where you want to pick it up. But hey, if it can get us to and from the Metro stations and around the city, easily, we're not complaining.
Book your bike online here.
Comments