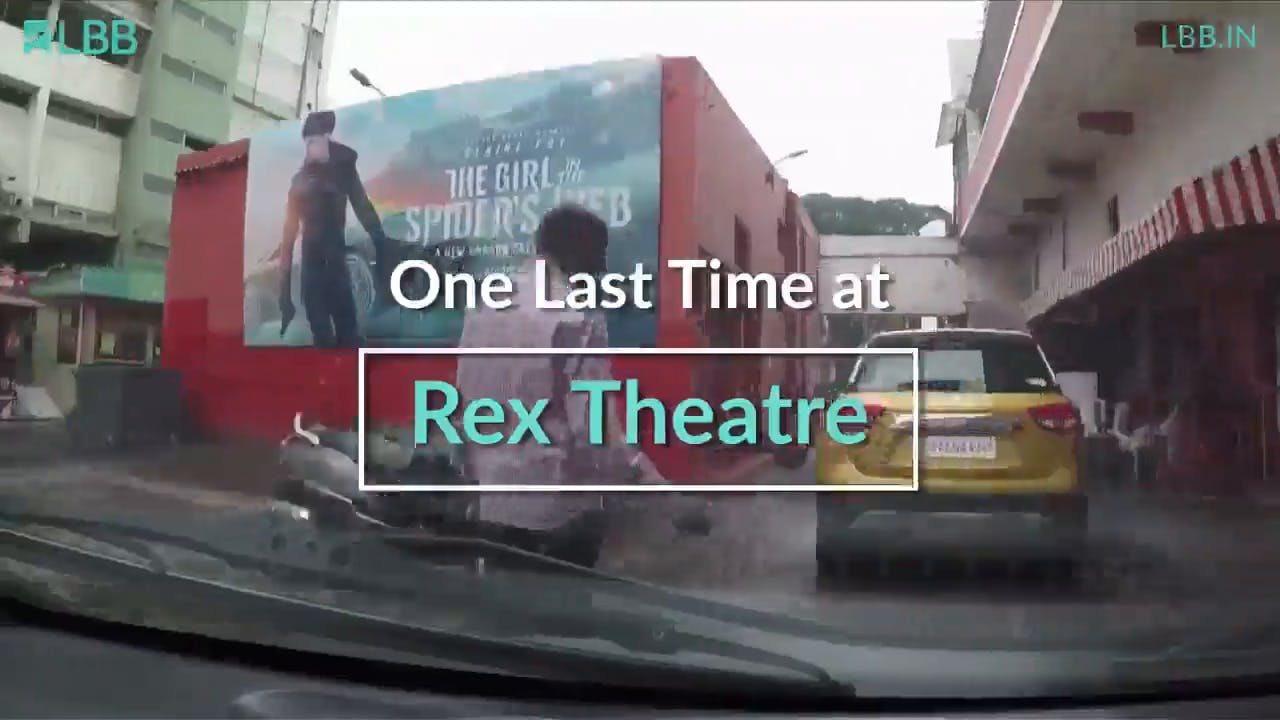 The Credits Are Ready To Roll And Curtains Come Down On The Iconic Rex Theatre
If you, like us, believe that there is no better experience when it comes to cinema-watching, than in a single-screen theatre, that too the iconic Rex Theatre, then you best grab a box of tissues. Standing tall on Brigade Road for decades, the cinema hall is going to be closing in a few months. Yes, you may now start to cry. But hold on to the fact that in it's stead a new entertainment space with food, shopping and a four-screen multiplex is coming up. So, you can still watch movies but not the old-school and amazing way. This means, you HAVE TO go watch at least 10 films there, starting today. In fact, start with watching all the upcoming movies here, and take bae along. At least popcorn prices are till at normal human levels, so even if you drop some out from fright or surprise at a startling scene, you can get more without hesitation.
Make sure you also get that hot, sweet coffee, a kathi roll from downstairs (after paying the very prompt parking guy first!), and even whistle when the lead actor (female or male) appear on screen for the first time. You'll be surprised how many people have grown up watching films here. I know my first film here was Batman, (followed by Batman Forever and then Batman & Robin), and now I am planning to take my troupe of friends to the theatre to relive those old moments. If you're an old Bangalorean, take your parents. They'll probably even remember the times when Rex screened cartoons (Tom & Jerry, obviously) on weekends in the morning, back in the 60s! OK, can you tell we're getting slightly teary eyed? Because we are, and before we break down completely, we'll leave you to make plans to hit up the glorious cinema theatre before the curtains come down on it...
Comments