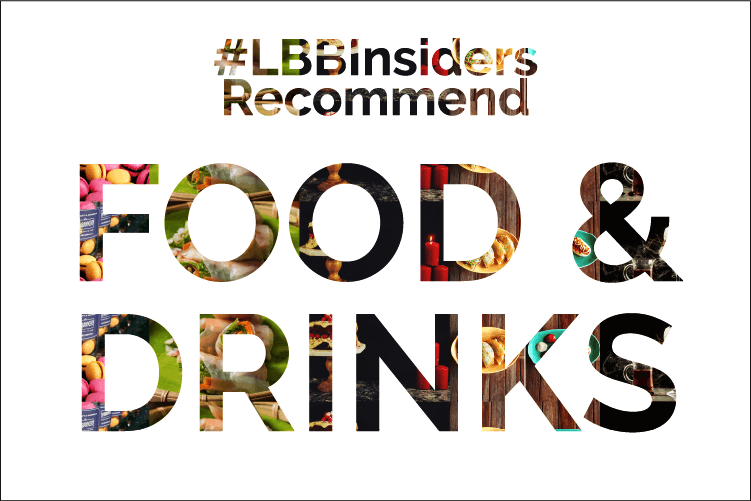 For The Best Mulibagilu-Style In Namma Bengaluru, You Need To Visit Sakhath Thindi
Shortcut
Basavanagudi's Sakhath Thindi will blow you away with its special Mulibagilu-style dosas. Read on to know what exactly is a Mulibagilu dosa.
Who Is It For?
This one is for those who can have dosa for breakfast, lunch and dinner, and even as snacks in between.
What's The Ambience Like?
Sakhath Thindi has a regular darshini-like ambience with just tables placed inside and outside where you can eat your food. The restaurant is clean and the service quick.
Must Eat
Sakhath Thindi is known for its Mulibagilu-style special masala dosa. Mulbagal is a district in Kolar Goldfields and is known  for its dosas made in a smaller cast iron skillet rather than a flat and open tawa used for a regular dosa.
How Was My Experience?
The dosas taste really good here and the staff making the dosa will actually customise your dosa justas you like it. if you want it extra spicy, they will make it so.
#LBBTip
Ask for extra ghee and or extra spice in your dosa and they will happily oblige you.
More Information
Sakhath Thindi
Nearest Metro Station: Lalbagh
Comments