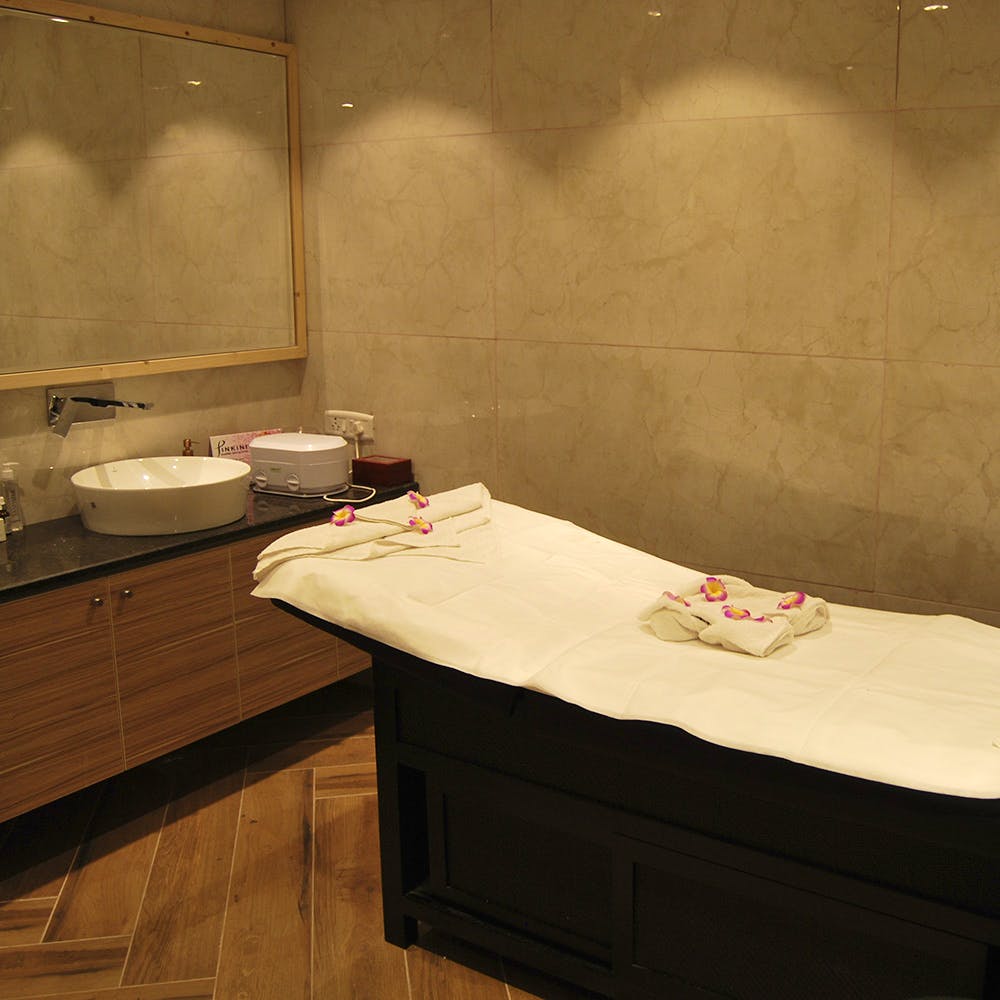 Get Beach Ready With A Bikini Wax From These Salons In Bangalore
Calling all women! Summer's here and you know what that means. It's time to take out all your short clothes and get beach ready to soak in all that vitamin D and work on a lovely summer tan. And while every body is beautiful, sometimes we just feel like getting rid of all your body hair (even in places you might not imagine) just because it feels so nice and smooth. Check out the places in town that will help achieve that soft, smooth, extra touchable skin...everywhere.
Glam Studios
Glam Studios in Marathahalli is a salon that has different packages for bikini waxing. If you're looking for something basic, check out their normal waxing for INR 800. If you want to indulge and feel special, try their chocolate and gold packages for INR 1,000.
Looks Salon
Looks Salon in Malleshwaram is another parlour that does a great job with bikini waxing. Costing INR 2,000 plus taxes, the women here treat your body with great care and make sure that you get waxed with minimum amounts of pain.
B'Bob Salon
B'Bob Salon in Sahakarnagar is another place to get bikini waxing done. Charging INR 1,400 for it, they also apply oil and massage the skin for a bit to make sure the pain reduces. They also have a combo for full body waxing if you want to go all the way and be fully hair-free when you hit the beach.

Bodycraft Salon
For those of with sensitive skin, head to Bodycraft. With three different packages, choose what is best suited to your body. The normal bikini waxing costs INR 1,500, the chocolate waxing costs INR 2,000. Try the peel off wax for INR 2,500 plus taxes that doesn't involve a strip and also helps to prevent ingrowth of hair.
Vurve Salon
If you just want a basic v-line wax, Vurve Salon charges you INR 600. The full bikini waxing costs INR 2,000 plus taxes. They have two packages --- one is the normal strip waxing while the second one is depli waxing which is more hygienic and painless so if you're trying it for the first time, we suggest going for the latter.
Comments