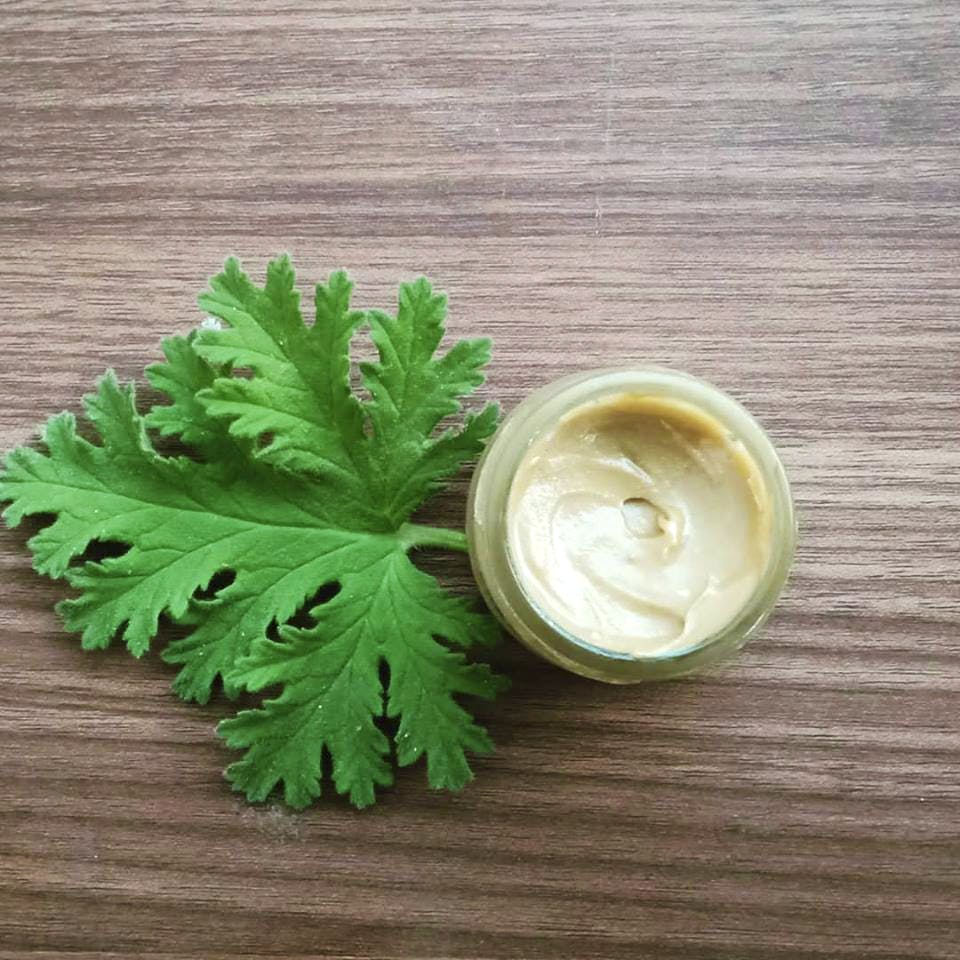 Cream Deodorants To Lip Scrubs: This Vegan Bodycare Line Is Light And Natural
Shortcut
For those of you who are ethical vegans and want to indulge in body products that contribute to zero waste, check out Scentora for handmade skincare products with natural ingredients.
What Makes It Awesome
Scentora is a bath and body product that only uses natural ingredients and is made in an eco-friendly manner. From lip-balms and scrubs to candles, this innovative label also considers functionality. Selling cream deodorants, they use elements like shea butter and multani mitti in such a way that it doesn't stain your armpits. You even have the option of creating your own body butter with flavours like rose, lavender and rosemary. For the summer, they have lip scrubs for all that peeling skin and Himalayan scrubs for the rest of your body as well.
Scentora eradicates petroleum-derived substances and substitutes it with beeswax. So their candles and lip balms are all not only sustainable but also functional because beeswax acts as indoor air filters. They also make herbal hair oil to moisturise eyelashes and slow down the ageing of the skin. With adorable packaging and reasonable prices for a beauty care line, we recommend Scentora's products for the scorching summer and to keep your skin happy and glowing. Starting at INR 170, we're loving this cruelty free brand. They're online for now so hit them up on their social media pages.
Pro-Tip
As part of their sustainable line, they're now selling stainless steel straws, bent straws and brushes starting at INR 70.
Comments