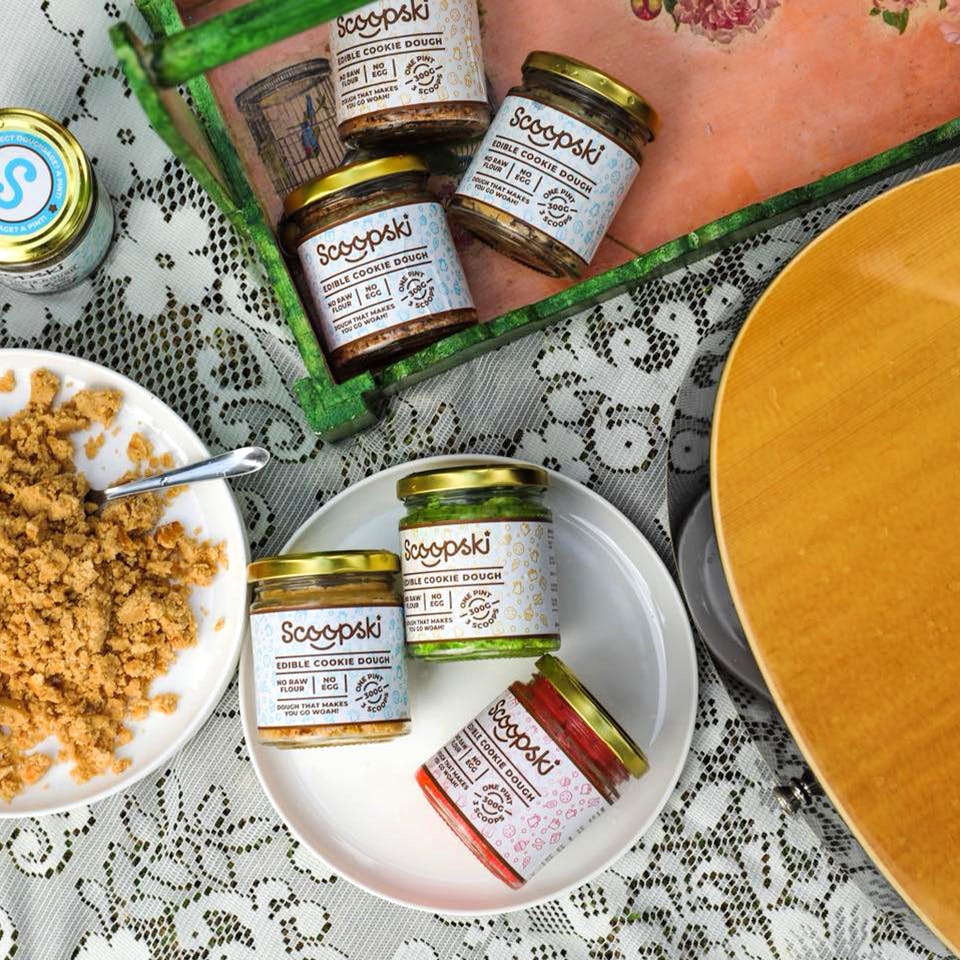 Caramel Sea Salt And Marshmallow: This Kolkata Brand Is Delivering Cookie Dough Jars Straight To Your Doorstep
Shortcut
Scoopski, a Kolkata-based brand, is now looking to delight customers all over India with their jars of raw, cookie dough.
What Makes It Awesome
Once a small, home-run business, Scoopski is going big with pan-India delivery. The popular, Kolkata-based brand is dedicated to churning out jars of raw, cookie-dough - one of the best comfort foods invented by humankind! What we love is that their online store offers a range of flavours.
The Nutella Choco Chip Cookie Dough is their signature and is a real treat for Nutella lovers. They also have other interesting flavours like Dark Chocolate and Chocochip. If you prefer more depth in flavour, then, try the Caramel Sea Salt version or the Peanut Butter preparation. But if you prefer to go all out when it comes to the sugar quotient, there's the Marshmallow and the Oreo Cookie Dough. Prices start at INR 300 per jar.
What Could Be Better
The cookie dough tastes best when heated up in a microwave for a few seconds. However, you can't heat up the batch for more than three times. Also, the cookie dough tends to be on the saccharine sweet side so those of you who don't love over-the-top sweetness might want to think twice before ordering endless jars of the dough.
Pro-Tip
At room temperature the dough only lasts up to weeks, so to increase shelf life, it's best to refrigerate it. The Scoopski folks say that the dough can last up to three months in the freezer.
Comments