The information in this post might be outdated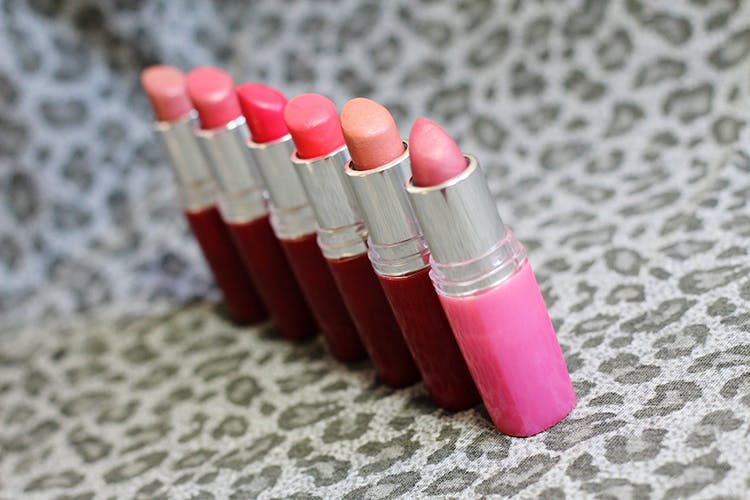 Rose & Raspberry: 8 Shades Of Pink Lipsticks You Need To Own
The right shade of pink on the lips can be really flattering, and damn sophisticated. And compared to a red lipstick, you can pair a pink lipstick with some eyeliner, blush and mascara, and not worry about looking overdone.
From blush to deep raspberry, here are my eight favourite shades of pink lipsticks. Check them out.
This post originally appeared on VBeauty. You can read it here.
Comments