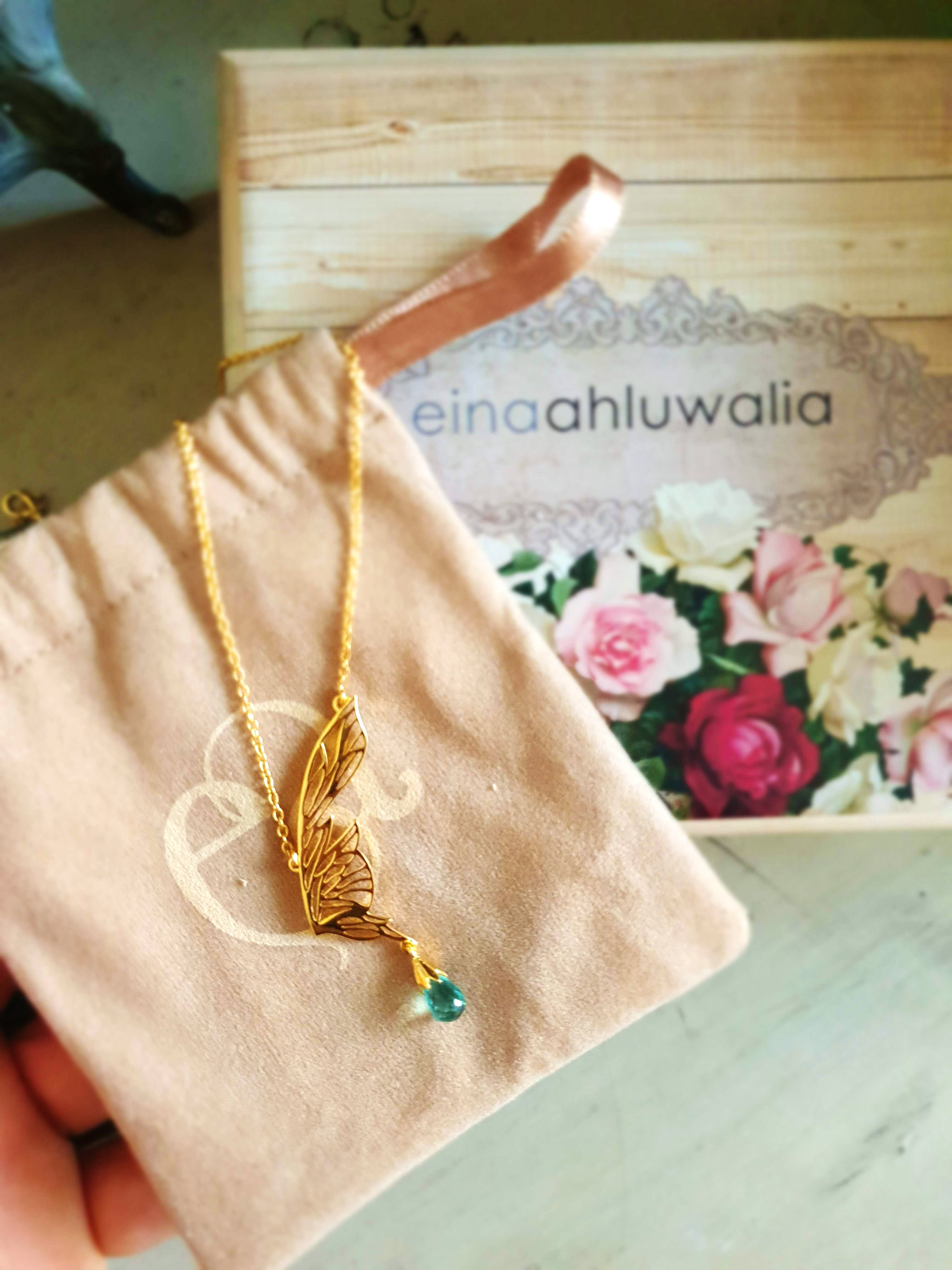 Simple Stunning Pieces That Call Out To You
What Makes It Awesome?
Each piece is so thoughtfully crafted. This one reminds you to roar when life is pulling you down. More than anything I love how she lets you customise your pieces. I have a beautiful piece that says 'nirbau nirvair" meaning without fear without hatred. I've just ordered another necklace with intricate key pendant. Check out Eina Ahluwalia's collection for simple sophisticated designs!
What Could Be Better?
It's mostly online with very few retailers. I presently know it's available at the collective in Bangalore
Comments