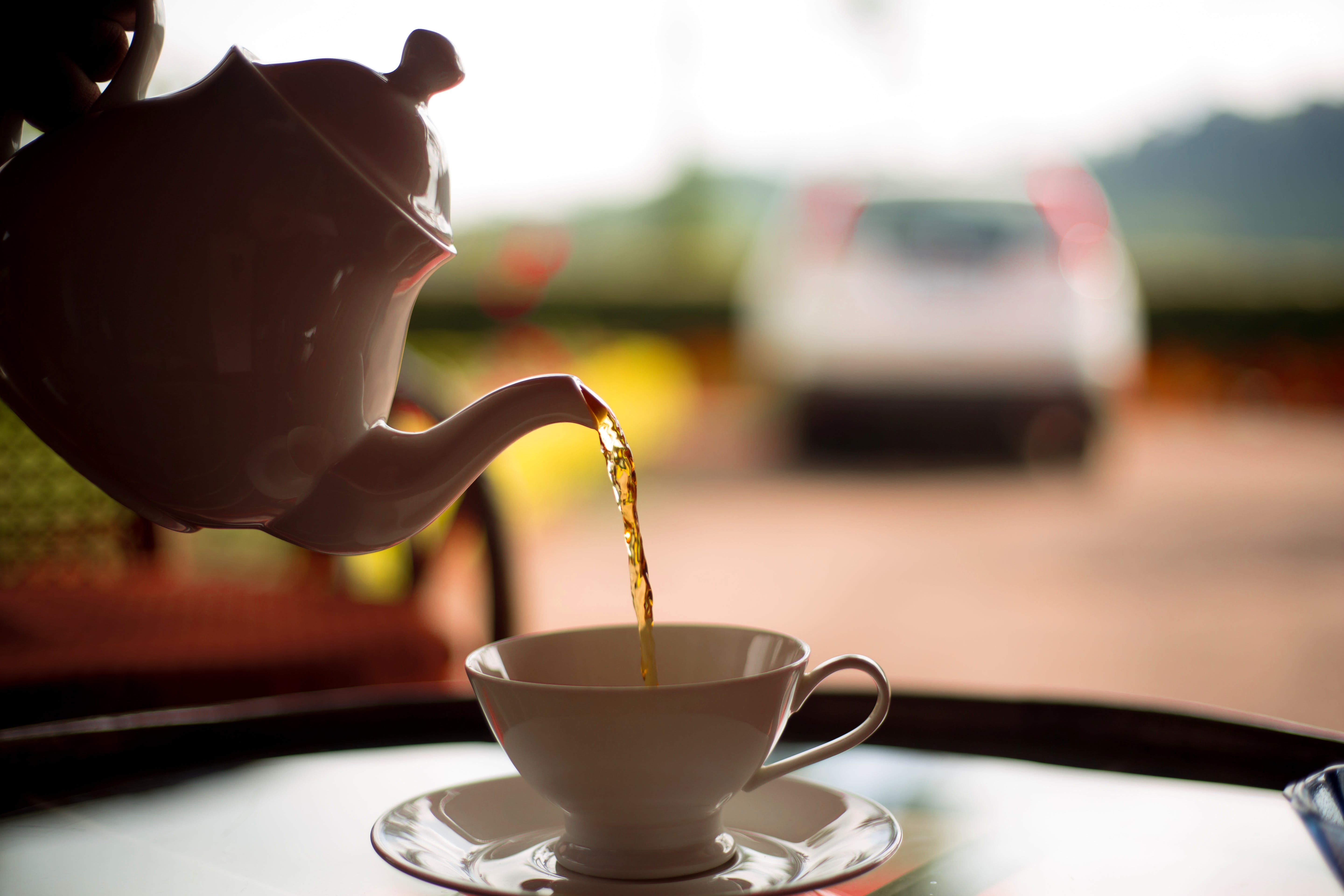 Need A Relaxing Vacay? Visit Sinna Dorai's Bungalow At Kadumane Tea Estate In Sakleshpur
What Makes It Awesome
Sinna Dorai's Bungalow At Kadumane Tea Estate In Sakleshpur is a heaven on Earth. The rooms here were spacious with a nice rustic feel to it, amply ventilated, with white drapes and a comfortable bed. The porch opened up to a well-maintained lawn and a fantastic view of the estate with a white picket fence surrounding the cottage making the look complete. The food was absolutely delish. Simple and tasty homemade food made by Mani uncle made our holiday amazing! Every meal was lip-smacking and served hot! The use of fresh spices and the distinct flavours stood out in every bite. Rotis, pineapple curry, sambar, channa batura, the picnic lunch of biriyani, egg curry and coconut pudding were some of our favourites! Who wouldn't love being so pampered? Elsewhere, the estate manager, Radhika had arranged a jeep for a picnic by the lake. It was a 30-minute drive to the picnic spot from our cottage. We reached the most magical lake/river in between the forest. The place felt serene with the sounds of flowing water and the birds chirping! Little turtles and fish were seen in the clear waters of the lake. This place was something you'd dream about. We were sitting on the wooden bridge, feeding the fish and enjoying an amazing packed lunch. Reminded us of a certain windows screensaver!
What's My Pro Tip?
Take an individual cottage, by doing so you get a private lawn.
Anything Else?
You don't get wifi here and you don't get a television in your room. But if you like to take a little stroll around the tea estate, if you like talking to the local people, if you like to play board games to pass some time or if you like writing letters to people, then this is certainly the place for you.
Comments