Gardening Accessories And Landscaping Services Offered By This Store In Banashankari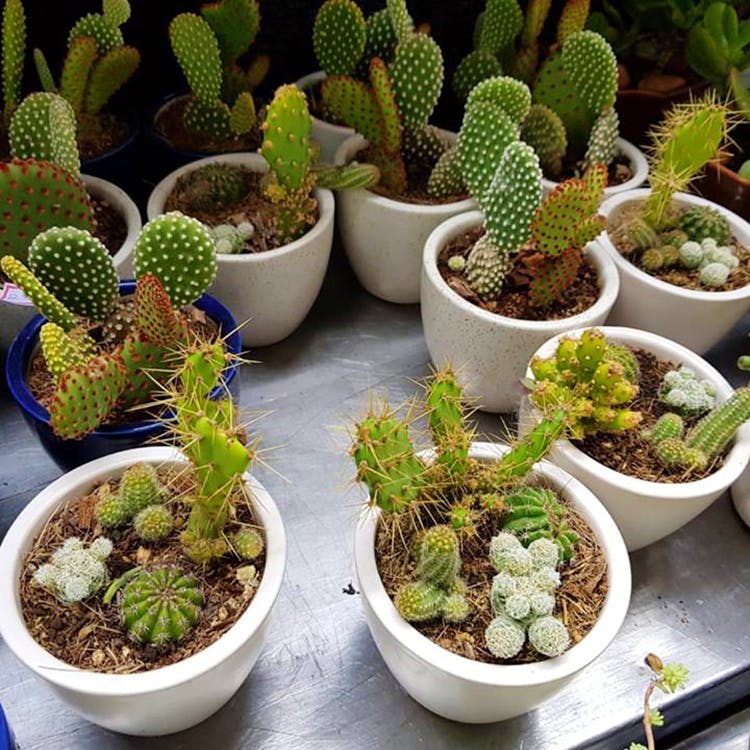 Shortcut
Star Gardens in Banashankari offers all kinds of gardening services and products to make your garden the best in town.

What Makes It Awesome
Whilst many of us would love to have our own mini gardens, not all of us can really put in the effort to maintain it or set it up and give it the much required care it needs. Star Gardens will solve this problem of setting up, taking care of it and make sure it is always green and beautiful. Right from designing the way your garden will look, to managing the plants and pest control, the company offers all services. You don't have to own a big space for a garden, you can have your own mini indoor garden in a limited space available, and it could be on your terrace or even the balcony. Choose from their variety of indoor and outdoor plants depending on your garden and the vicinity.
Not just services, they also sell all the required gardening products. From shovels to hand pruners for grooming and lovely looking planters for your desks and tables, they have it all. If you have a backyard garden or a farmhouse with a garden, be sure to check out their range of garden furniture, including chairs and tea tables for your garden. Not just that, they also offer carpentry services for your garden, get a patio shade done if you have the space for it.
Pro-Tip
They also offer plants on hire for different corporate and personal events.