Stay In, Do This: Top Five Things For You To Do When At Home!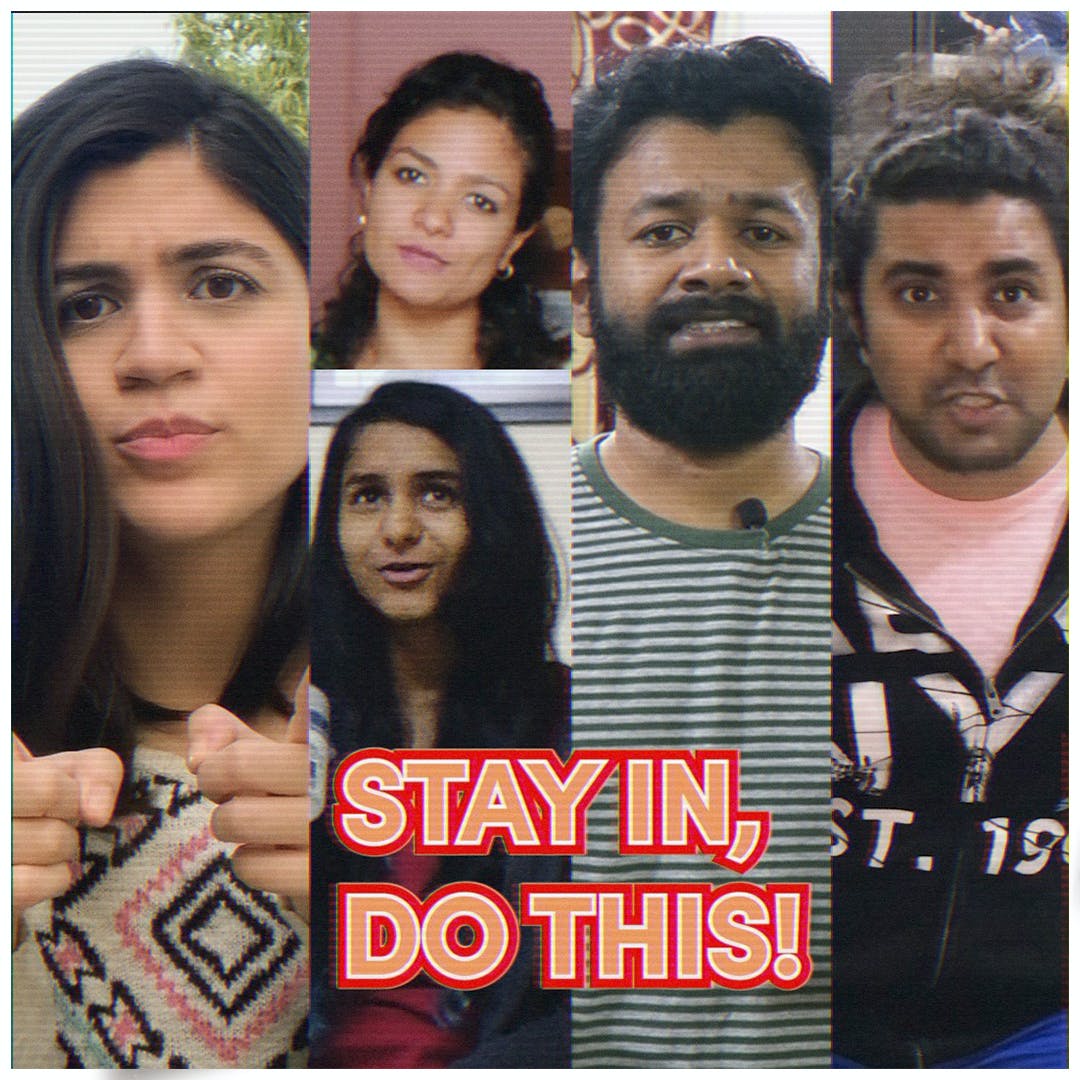 Got no plans for the week? Our guide will sort you out!
Venus Snap
The new Venus Snap is the one-stop solution for all your hair removal needs! With gel bars that are infused with avocado oil that give your skin the care it needs! It comes with 3 refills to last you for six months. Not to mention the packaging is super cute and the compact size makes it extremely easy to store. The mini handle makes it super comfy to use as it glides well on the curves! All you have to do is wet, glide, and moisturise! Hurry up and get your hands on this amazing hair removal product right now on Nykaa.com. So get hassle-free smooth and buttery skin wherever you go with this compact buddy of yours. Check out their Instagram to learn more!
Flavure Olives
On a lookout for a wholesome snacking option which is not just desi, namkeen, chatpata but also will keep those calories in check then I have just the right thing for you.
An awesome Indie brand called Flavure that has yummy snackable olives that are fresh, juicy, natural and inherently healthy. They are so cholesterol and trans fat free.
They have 5 intriguing flavours like Chilli, Chilli garlic, Oregano and for desi folks (like us) there's Tandoori and Achaari too! Best part? You can relish them straight out of the pack or add as an ingredient other snacks to enhance to give them a flavourful twist.
You can buy them from their website here or amazon, smytten and even LBB Shop
For our Delhi folks, you can find these at your local grocery stores!
Arabica Coffee Drip Bags From Bruvet Coffe
Is the cold weather making you too lazy to make coffee? Just try the Arabica Blend Coffee Drip Bags from Bruvet. The Arabica is super flavourful, and the drip bag makes the perfect amount of coffee for a single cup. It'll make you feel warm and fuzzy on the inside, and (hopefully) more productive too! Either way, you have a great cup of coffee! And if you're not sure how to make them, check here.
Get Socks From Soxy Toes
Sweater weather is here and nothing like getting your feet into a pair of snug socks. Soxy Toes is one of my favourite brands for socks that are snug but also colourful and themed. Think Netflix, pizza, and pop culture. Oh and since it's the festive season, make sure you get your hands or should I say feet into the snowflake printed socks. Snug as a bug!