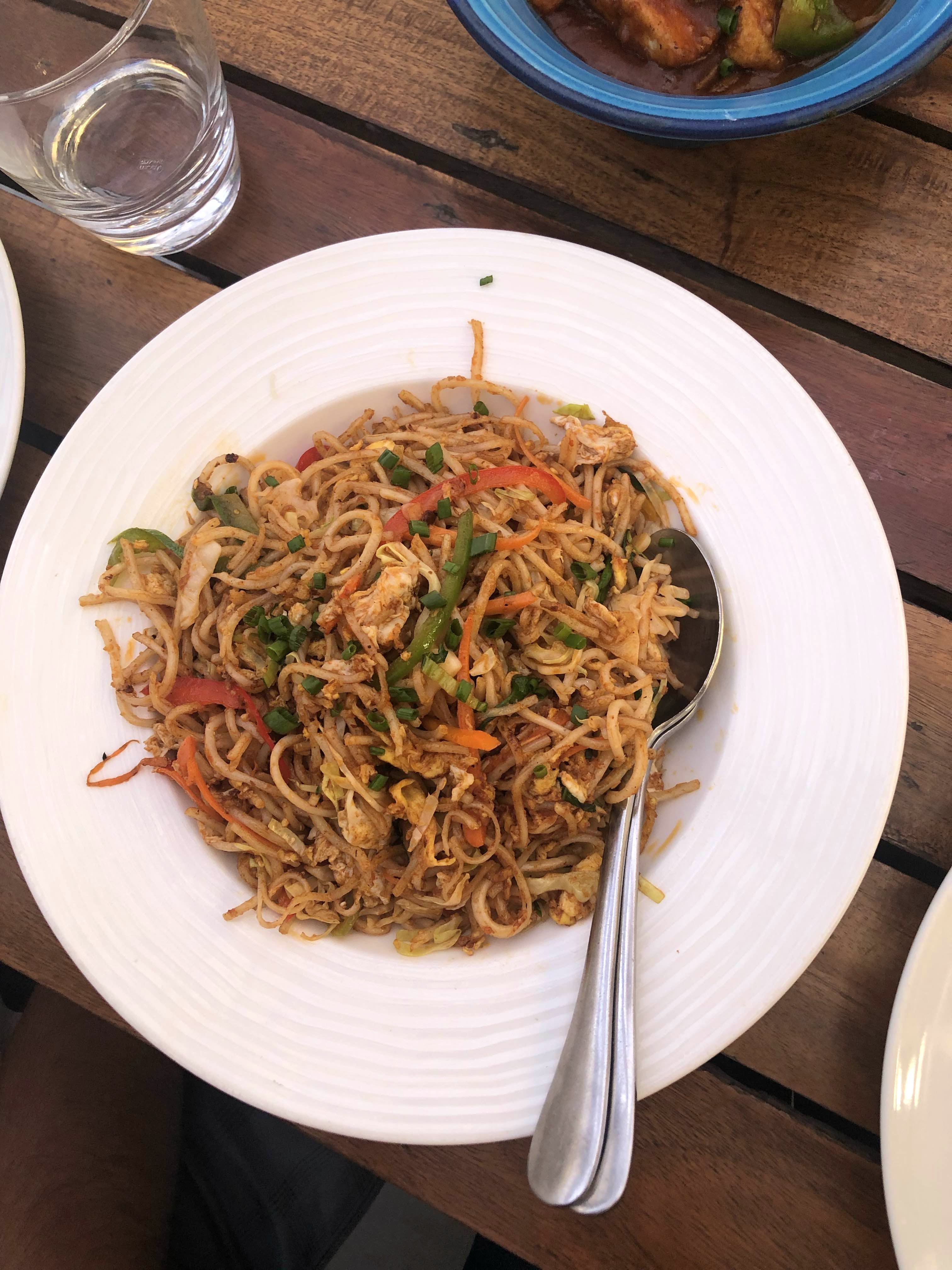 Rural Blue Is A Popular Cafe Themed Similar Of A Greek Island In Bangalore
What Makes It Awesome?
Rural Blues has an awesome Greek themed ambience that will surely make you feel delighted and estatic. Not just the ambience, I would love to talk about the awesome food they served as well. They have a lot in the menu European, Oriental, Indian, Thai etc. which is sure for fulfilling your cravings. They serve drinks as well. So, go ahead enjoy your weekends.
Comments