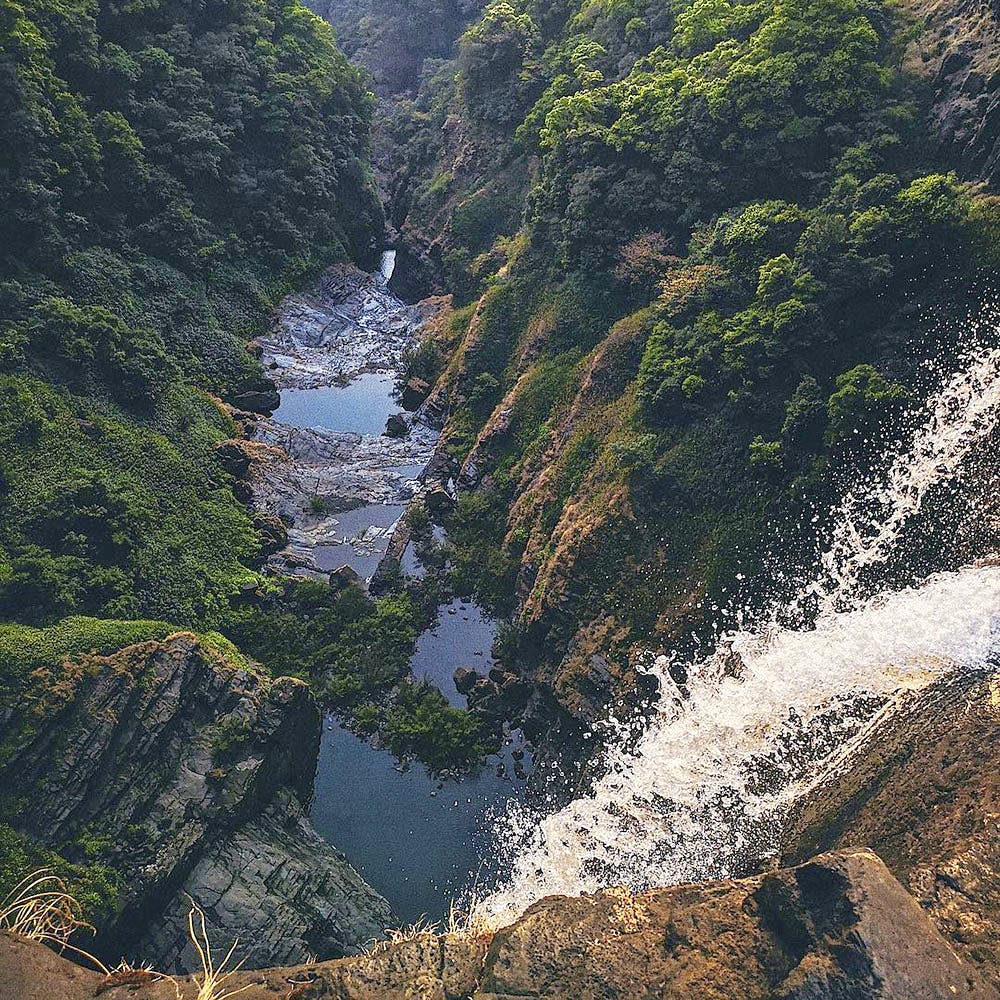 Have You Explored The Venezuela Of Karnataka Nestled In The Jungles Of Western Ghats?
Shortcut
Known as the Venezuela of Karnataka, Sural or Surla Falls is a majestic all-year round waterfall that's nestled in the jungles of the Western Ghats in Belgaum.

What Makes It Awesome
At a majestic 300 feet tall with the jungles of the Kankumbi forest region all around, Sural or Surla Falls is something straight out of a green utopia. Located in the Khanapur, Belgaum, it's one of the many waterfalls in Karnataka that are present all through the year but unleashes its true glory during the monsoons. Picture white as milk water gushing down powerfully in a valley of green with mist all around -- it's the stuff that makes you want to quit your job and live off the radar in the lap nature. Too much wanderlust vibes once you make it to the valley!
Of course, you can actually go off the radar and live the wild and outdoor life here for a while, since it's a popular trekking spot. The trekking trails run deep inside the heart of the jungle making it a true blue adventurous trip. There's plenty of wildlife to spot and jot down in your nature journal. Oh, another interesting part about the trek is that, if you are taking the Kalsa route that goes via the Kalsa Waterfall, then you are in for a treat. The viewpoint at your final stop is actually inside the Goa Madie Wildlife Sanctuary while the waterfalls are in Karnataka, making it a cross-state adventure. And also, a redemption of sorts for all those failed Goa plans.

What Could Be Better
If you are heading here during the peak monsoon season, then beware of the sludge, obstacles on the trekking trail, and most importantly those blood sucking leeches. Carry salt.

Pro-Tip
You can check with the forest department and local trekking groups in case you want a guide for your trek.

Comments