Gourmet Sushi from Shiro Now Home Delivered in a Bento Box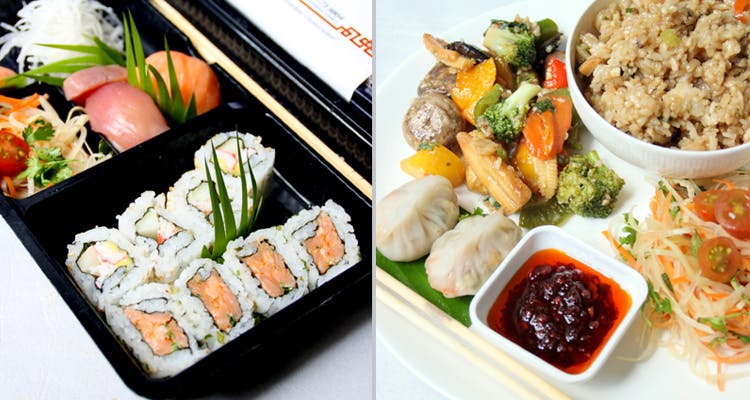 Must Drink
Unfortunately, they don't deliver cocktails.
What we loved
Bento boxes delivered to your doorstep! Now we can eat sashimi and sushi at home in our pajamas – the deliverance of couch potatoes and Netflix addicts everywhere. Six Bentos on offer, including two veg options and a Donburi style Bento as well. They even pack a set of nifty chopsticks.
What didn't impress us
The logistics hurdle. They use Swiggy to deliver – so first thing you need to do is check whether you are in Swiggy's delivery radius. Yes – you get the Bento. N0 – well, reality bites.
When is the ideal time to order
The hallowed lunch hour. I say drop your dabba at home and get a Bento delivered to office. Brownie points for expertly maneuvering those chopsticks.
#LBBTip
If you are entertaining at home, re-plate the contents of the Bento for an elegant and fancy sushi lunch.
Where: Shiro, 222, 2nd Floor, UB City Mall, Vittal Mallya Road
When: noon-3pm
Contact: 080 49652888
Price: INR 445 – INR 625 for the bento boxes
Find out more here.
Comments