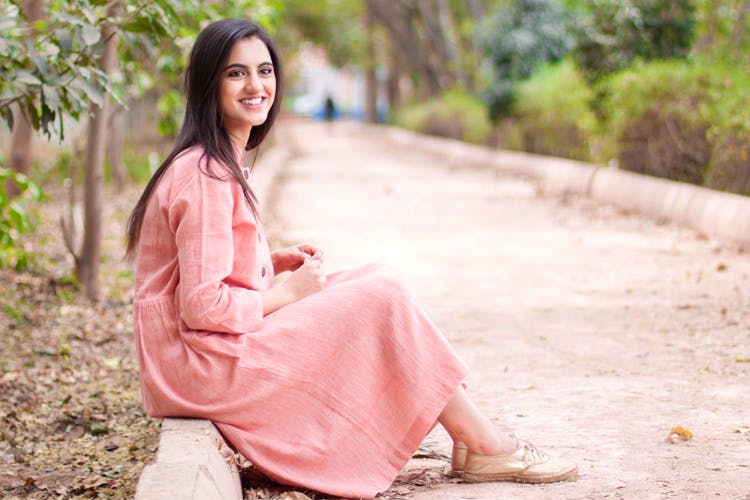 This Brand Has Launched It's Sustainable, Zero-Waste Apparel Online And We Love It
Love to wear biodegradable outfits, made out of natural dyes and are created using a zero-waste process? Who doesn't! Say hello to MOBORR, a Bangalore-based sustainable fashion brand that has just gone online! We raved about MOBORR a few months ago when we spotted their treasures on Instagram, so you can imagine our excitement when they told us they're officially online! We loved the that all the merchandise is made from organic cotton fabrics that are also low on emissions. Plus, all the cutesy buttons on the clothes, they're made of wood. The hang tags are made from recycled paper, and even the bags you get your outfits in are made from herb seeds.
The clothes currently online keep it cool and anti-fit for the most part. Think boxy shift dresses, Chinese-collared shirts, and shirt dresses that are high on the cool quotient. And that's just from their Between The Lines collection. The Signature Shells collection is filled with off-white and pastels for that feminine touch, and we love the long shift dresses, functional but trendy shirts and culottes that will take you from boardroom to bar without a change!

Pro Tip
To celebrate Indian Independence Day, they're doing free shipping across India, all through August.
Comments