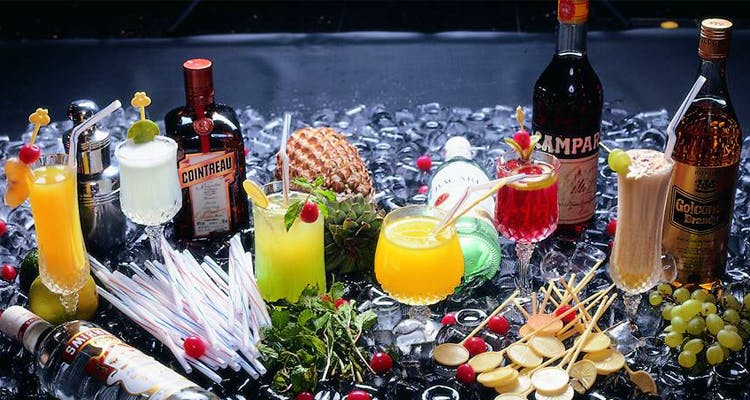 New Kid on The Koramangala Block: Sutra Spice for Andhra Starters and Cocktails
Shortcut
Andhra bar nibbles and a host of creative concoctions are what the latest bar in Koramangala promises. Say hello to Sutra Spice.
What's the story?
From the creators of Nandhana restaurants (they really have created a legendary chain, haven't they?) that have wowed us with their Andhra Plantain Leaf meals loaded with spice and everything nice, comes Sutra Spice. And lucky for us, not only does it serve up quirky cocktails, but all of it alongside the fiery nibbles we most love.
With your Andhra Chilli Chicken, how about Pachi Mamadikaya Panna, a refreshing coconut and mango cocktail? Or perhaps biryani with some Malli Martini (Jasmine Martini). Plus, try out concoctions like Venkatanarasimharajuvaripeta and Spiced Mojitos, which we're also still to sample.
So, watch this space for more.
Comments