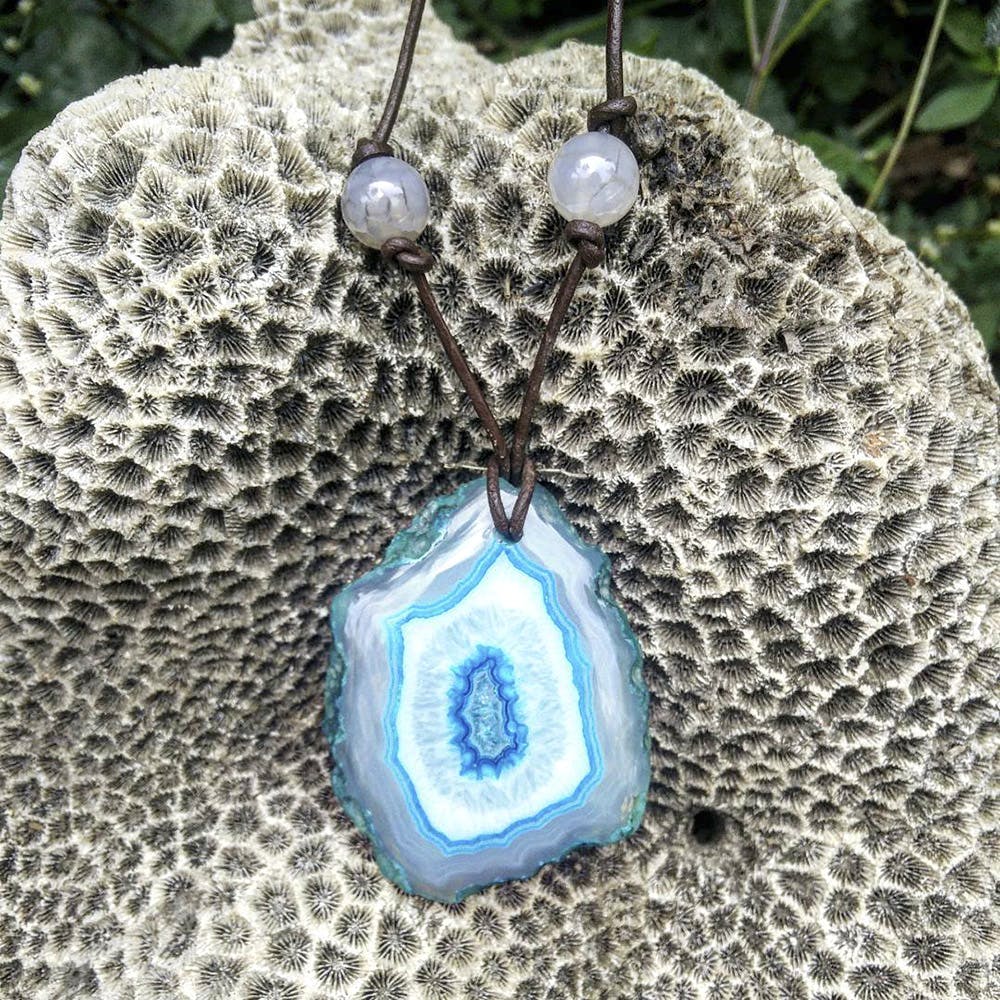 Go Back To Your Roots With This Brand's Earthy Collection Of Accessories And Art
Shortcut
Terra Collective is a brand that has a range of earthy and earth friendly products like natural, organic soaps, and jewellery made from uncut, unprocessed stones.
What Makes It Awesome
Are you an earthy person who enjoys everything the planet has to offer in its truest form? For all things earthy (okay just accessories and skincare), check out Terra Collective. Working as a hive of creators and dreamers to make something that's pretty, practical, and to preserve for posterity.
SInce they're all about the earth and being sustainable, all their raw materials are sourced sustainably (everything is made in small batches) and remain largely unprocessed. Find amethyst, quartz, and tiger's eye stone necklaces, chokers and charms, or just stand alone pieces to add a Boho touch to your home's (or whatever space) aesthetic. Should you need something in particular to keep the good vibes coming or the bad ones out, let them know, and they'll do their best to source the best stone for the purpose. If you'd rather have art than stones for those good vibes, they commission artists under their brand for nature inspired art, available as prints and stickers.
To keep yourself clean in addition to happy, they hand make organic and natural soaps and scrubs priced between INR 90 and 150. Quite experimental, choose from loofah soaps, cocoa and peppermint bars, rosehip and lavender bars shaped like flowers, or buy one of each for your ever changing whims. Just contact them on social media to place an order.
What Could Be Better
Since the jewellery is made in small batches, they're either immediately sold out, or take a while to make again should you want that exact piece.

Comments