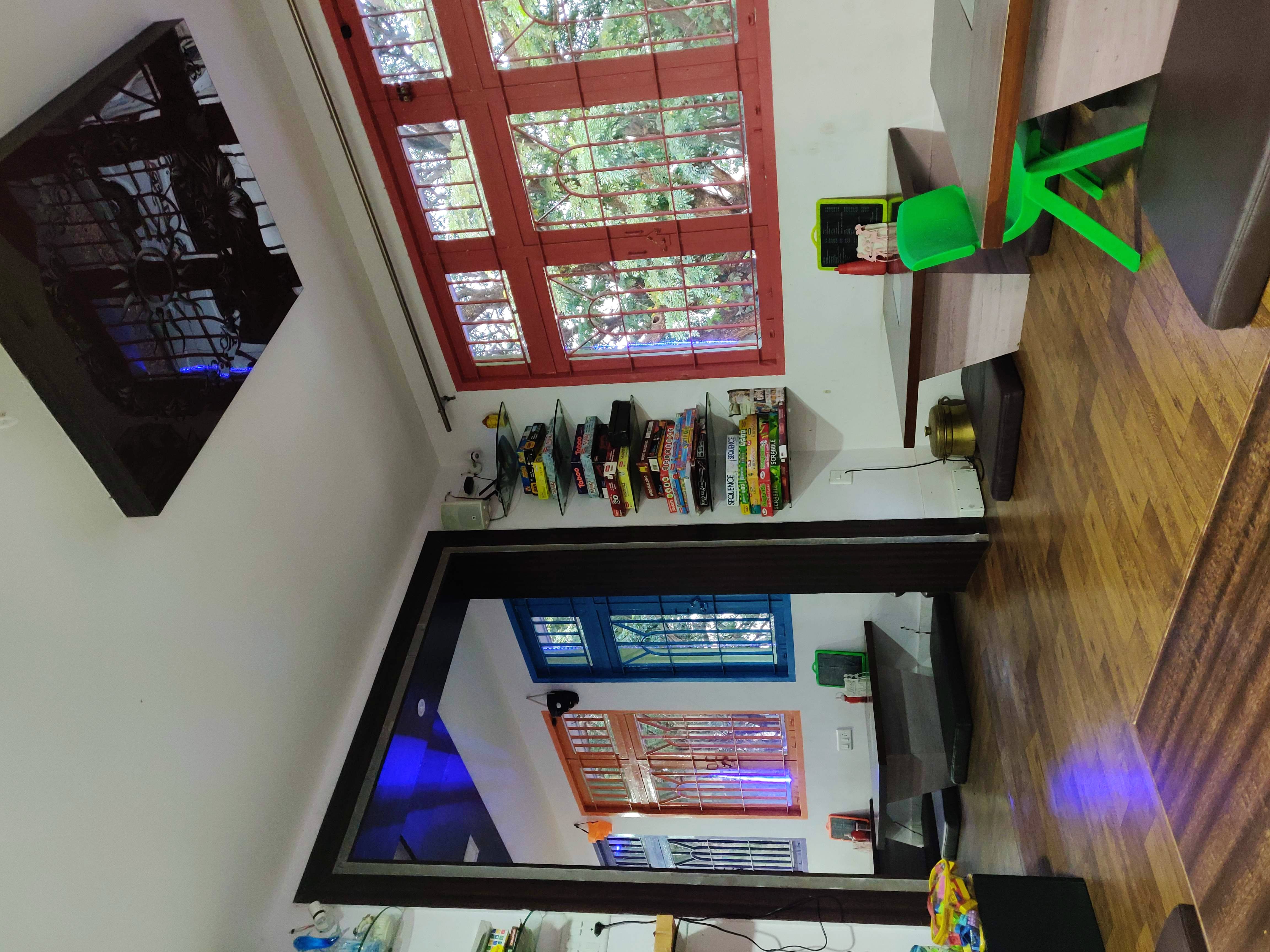 Delivery Available

Wi-Fi Available
The 80s Are Calling For Their Board Games At This Basavanagudi Cafe.
What Makes It Awesome
Unplug from your device and be transported to a time in the past when the only debt you worried about was mounting during your game of Monopoly. The 1980s Games Cafe in Basavanagudi doesn't do as much to remind you of the 80s, but definitely has popular games from the time to remind you of what innocent fun (and fierce competition) felt like. Part of Basavanagudi's classic, Old Bangalore charm, the cafe is in an old bungalow that now accommodates a preschool as well. They charge based on time spent and number of people playing. The amount is redeemable on food and drinks (non alcoholic of course). Or you could just chill and pay for what you eat. From classics like Connect 4, Game of Life, Scrabble and Chess, to newer ones like Taboo and Pictionery, the more the merrier is what will work here. Being a cafe their offerings don't take themselves too seriously; they have a basket full of paapad and a bowl of popcorn to munch on while employing creative strategy for your session. All reasonably priced (the most expensive dish is INR 200), they taste like homemade snacks so we're not really complaining. They even have Maggi and burgers if you're looking for something slightly substantial, but don't count on it, especially if you're in the middle of the game
What Could Be Better
All their seating is on the ground, so if you can't sit down for too long, it's best you give it a skip. And they don't accept card payments.
How Much Did It Cost
₹500 - ₹1000 depending on how long you spend there.
Comments
Delivery Available

Wi-Fi Available