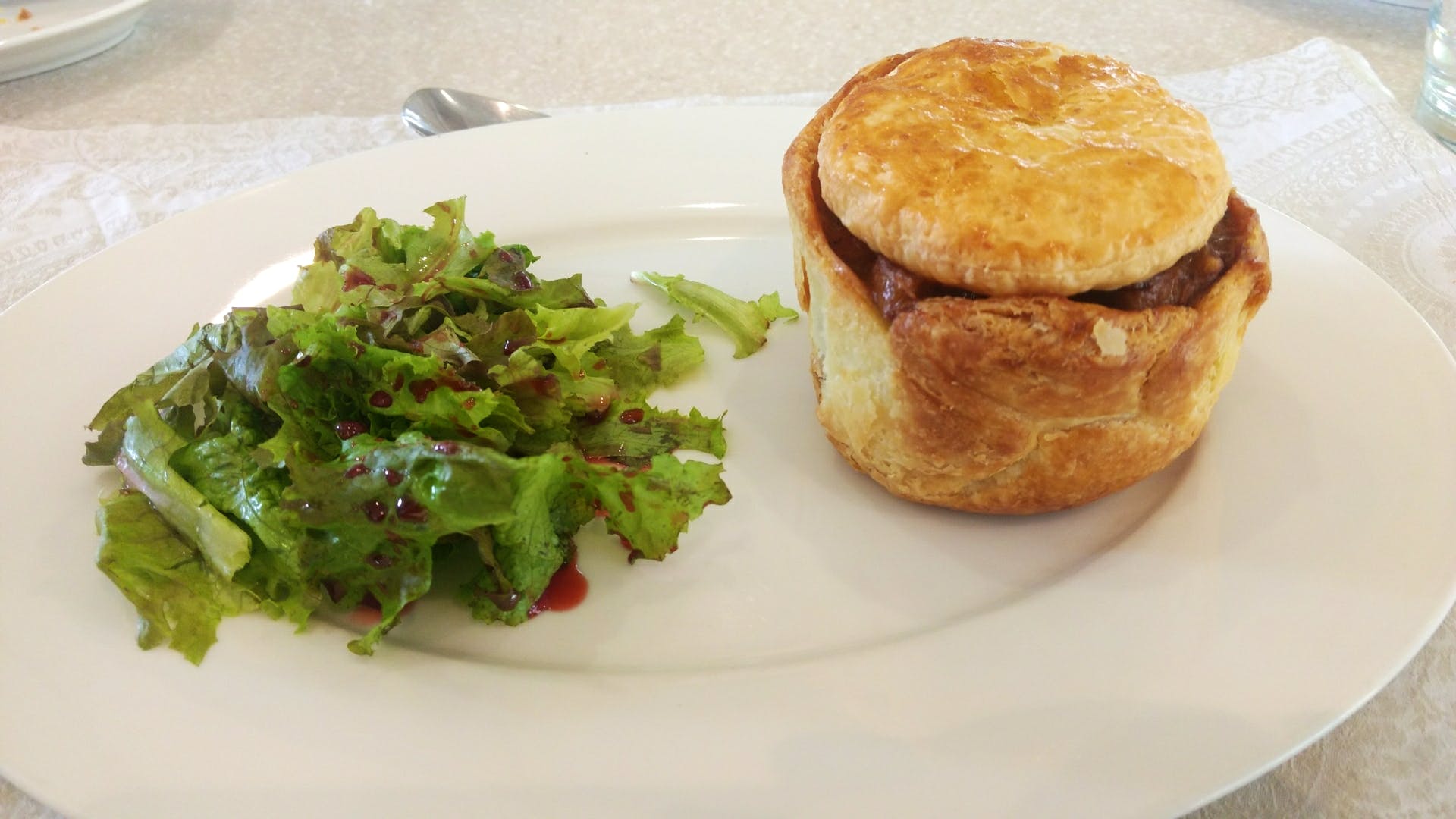 Stop At Culinarium On Ooty Coonoor Road When You're Travelling On This Route
What Makes It Awesome
Culinarium's food is second to none in this area. Almost everything is totally yummy. From salads to their main course - the place is simply a food lovers delight! Also, they have a great range of desserts to choose from and the taste quotient definitely ups a few notch in this particular department. Though, the cherry on the top is their ambiance, thanks to the decor which is really warm and inviting!
What's My Pro Tip?
The signature pies served at this restaurant is just mind blowing! If you are a meat lover - remember to try the lamb pot pie. The eclairs and most chocolate desserts are simply sinful so if you happen to love chocolate do not miss those.
Anything Else?
The pricing of the place is fine considering this is a fine dining hotspot. It cost us around INR 2000 for a meal for four people. The place is good for families, couples, and even for kids. The outlet is nicely spaced out. Plus, when driving from Ooty this place falls to your right just before Wellington.