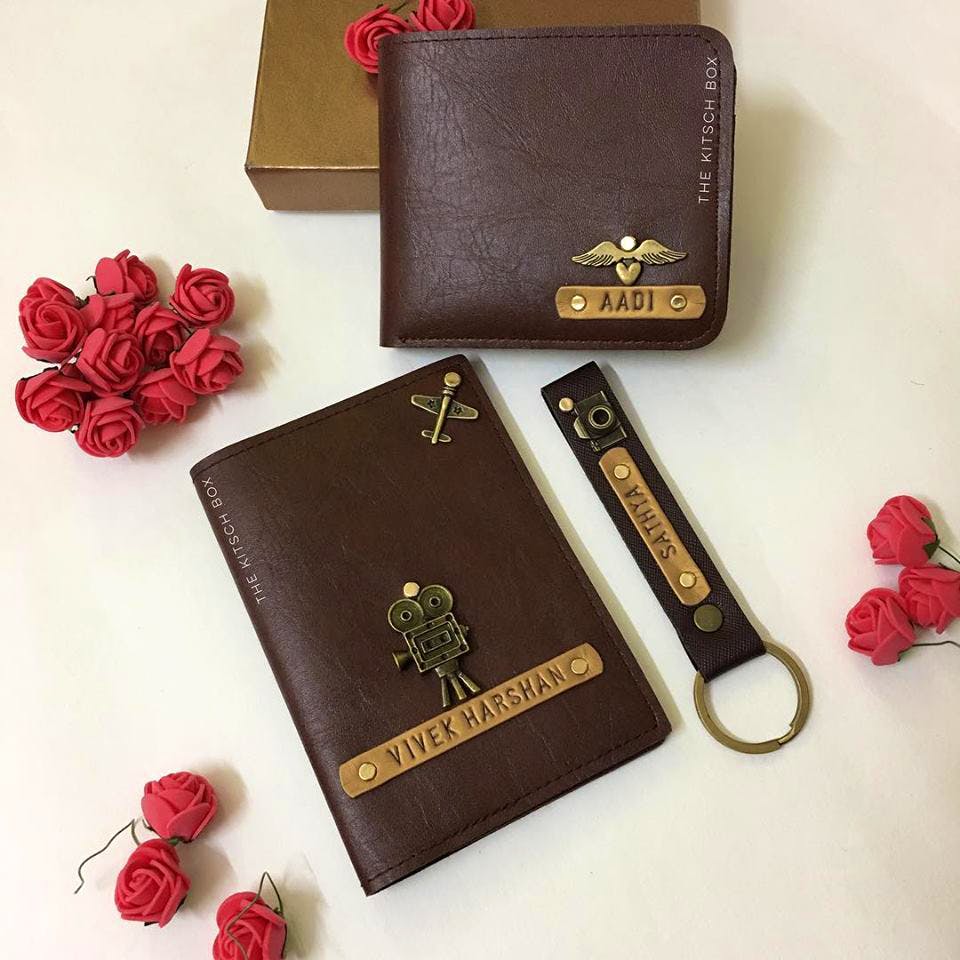 LED Mini Fans, Love Coupons And Travel Accessories - Gifts From This Brand As Kistchy As You Are!
Shortcut
The Kistch Box takes personlised gifting seriously with their range of useful yet tastefully funky products like wallets, personlised home decor and even tounge-in-cheek presents for bae.

What Makes It Awesome
Useless gifting (like the random photo frame or vase or that strange showpiece type thing you're already thinking about) should be a crime that we cannot accuse The Kistch Box of committing.
Themed and open to fully being customised, they have everything from home decor and stationery to jewellery and soaps. Their travel based gift options like passport holders and wallets, charm keychains and name tags (to identify your luggage) and pocket diaries and journals is perfect for your wanderlusting buddies. Know a bookworm who's read everything? Choose from their range of personlised wire bookmarks, or vintage themed charm ones so they don't lose their plot. Speaking of bookworms, they also have a range of GOT inspired soaps (the packaging is a gift by itself if you ask us!) and even an amber Sorcer's Stone soap for Potterheads!
Their 'Specials' range is exactly as advertised. For the more whimsical lovers and gifters, find LED message fans (if you ever need to cool down when things...heat up, if you get our drift), name engraved hangers (comes in pairs) and cutlery. Turn up the Kistch factor with their love calculator, or jigsaw puzzle (where you can provide your favourite picture to make into a puzzle). For all you old schoolers, check out one of their time capusulesque boxes (memory box), or Love Coupons, where you have the option of customising the messages yourself.
Pro-Tip
They ship worldwide, and you can get a custom box with a combination of a number of products.

Comments