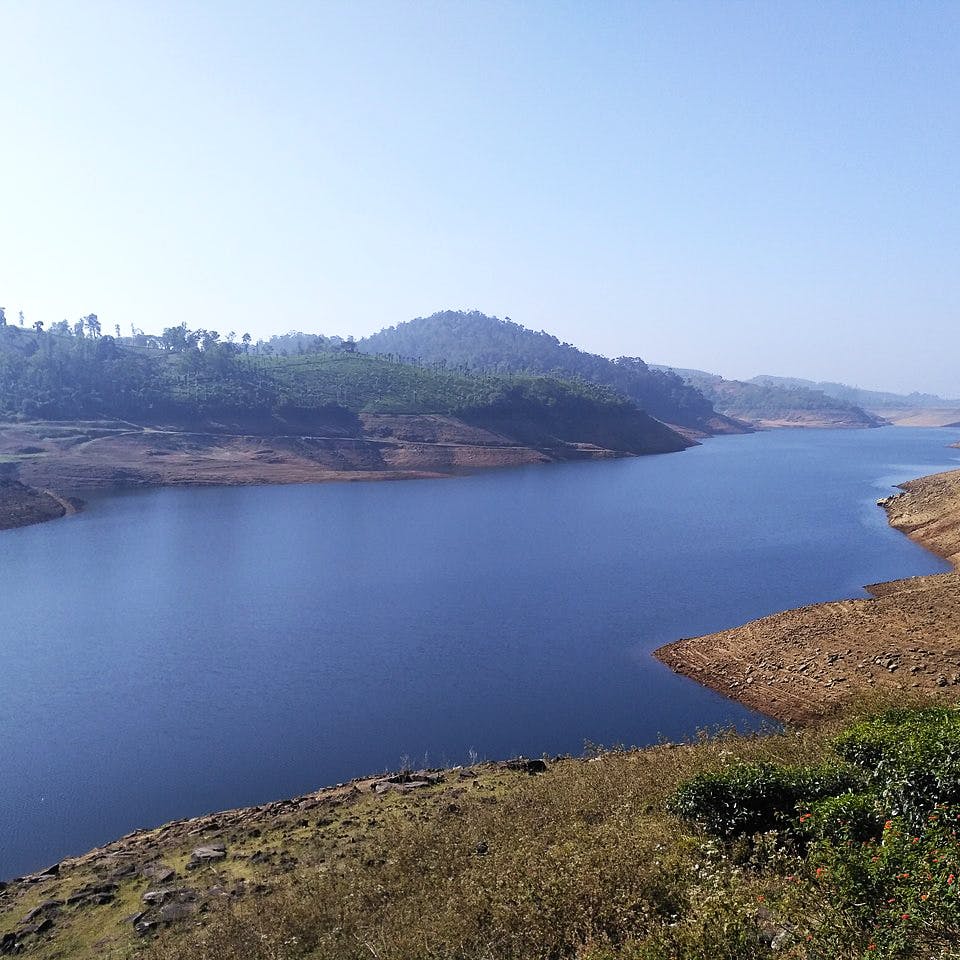 Head To Sholayar And Check These 5 Things Off Your Travel Bucket List
Planning a long holiday? Escape the city trauma and just book your tickets to Valparai (we recommend staying at The Whispering Falls Resort). Once you're there, you absolutely have to visit Sholayar. With beautiful winding ghat roads, thick forests filled with exotic wildlife, dams, waterfalls and verdant greenery, it's the perfect place to interact with nature 101. Here are our top picks of things to do at Sholayar:

Go For A Long Ride Along The Sholayar Stretch
The occasional flashes of green meadows, the shadows cast by lush green trees, the presence of wildlife in the forest will make your journey all the more exciting. More so if you're a driving enthusiast, what with the many curves and bends along the road.

See The 'Baahubali' Waterfall
Experience both adventure and serenity at the Athirapally Waterfalls in Kerala, where plenty of Bollywood movies like Dil Se, Guru and Baahubali were shot. Spend some time there, absorbing the sounds of the 80-feet falls, the mist over the rushing water and maybe even go for a small swim (it's only banned during the monsoons, because of the high flow of water).

Check Out The Serene Vazhachal Falls
If the sound of water cascading upon rocks makes your heart tingle, we suggest checking out Vazhachal Falls. Located just 5 km from Athirapally, it is tamer in comparison but is just as picturesque. There's also a small herbal park located next to the falls, where you can enjoy a good picnic and take some pictures for the 'Gram.

Get Scenic Views From The Sholayar Dam
Ride to the lower Sholayar Dam and get a beautiful view of the reservoir from there. If the water level is down, you might see the forest covers along the banks better.

Spot The Big Cat At Parambikulam Tiger Reserve
We'd recommend taking a day out just to spend some time here. Explore the dense woods of the jungle with guided treks, take an exciting jungle safari (where you might see tigers in their natural habitat) or go for a boating stint in the lake! There's a lot more to Parambikulam than meets the eye.

National Parks & Wildlife Sanctuaries
Comments