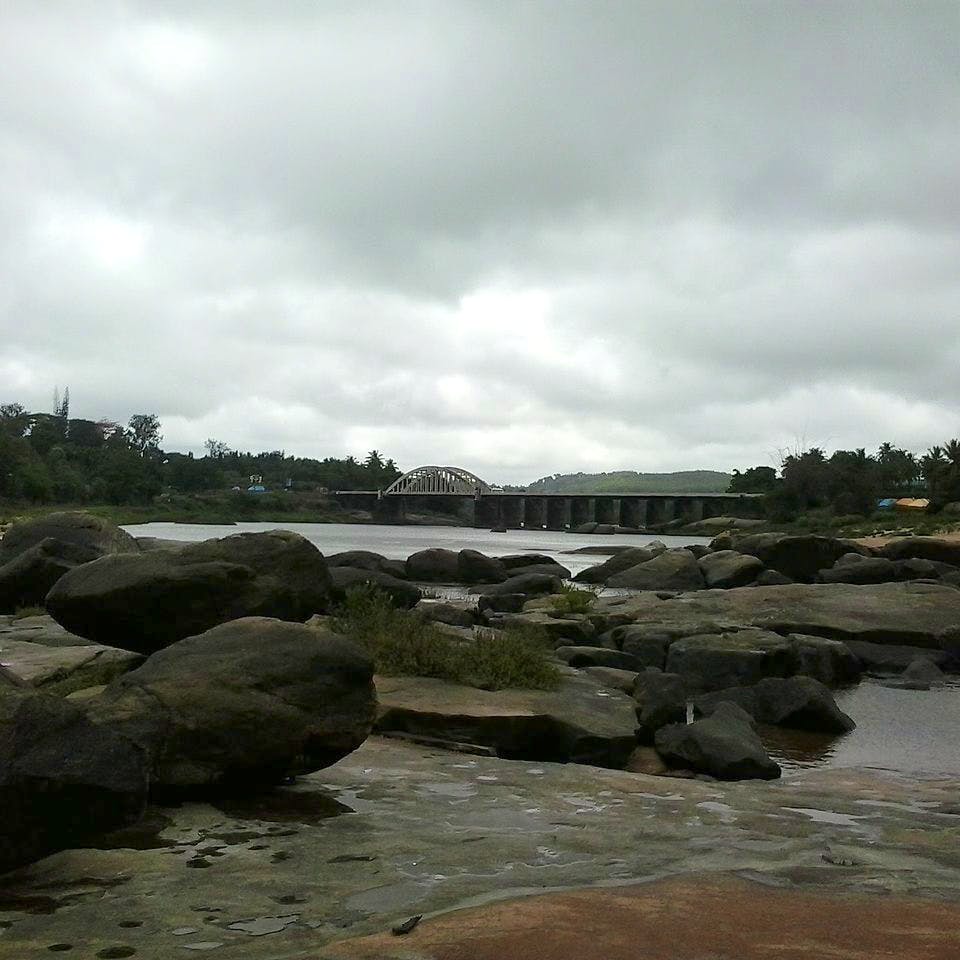 Spend Your Weekend In And Around The Land Of Legends In North Karnataka
Shortcut
Located in the Shimoga region of Karnataka, Thirthahalli is situated on the banks of river Tunga. Rich in history, culture and nature, it makes for a relaxing weekend getaway.
What Makes It Awesome
Thirthahalli is a small town in the district of Shimoga in Karnataka. Enclosed by dense forests of Western Ghats, it's also known as Parashurama Thirtha or Rama Thirtha. Legend has it that it was here that sage Jamadagni ordered his son Parashurama to axe off his mother Renuka Devi's head. The region in and around the town has become an offbeat tourist destination with many pitstops to make on the way.
Jog Falls on Sharavathi river is one spot you cannot afford to miss -- consisting of four cascades namely Raja, Rani, Rover and Rocket. It's a great spot for a quick splash and hiking. The Mandagadde Bird Sanctuary is a stretch of over 114 acres of forest. Birds like Median Egret, Little Cormorant, Darter and the Snake Bird are unique species found here. Kuppalli is the home town of great Kannada poet Kuvempu and is of great cultural value.
Agumbe is a small town in the region of Thirthahalli that is famous for being a location in the television series Malgudi Days. In addition to the beauty of this place, it is home to the world's first king Cobra sanctuary. Sakrebayalu Elephant Camp located 15 km from Mandagadde conducts various activities including bathing elephants. A good midpoint to all the places in and around Thirthahalli is the Vihangama Retreat with cottages along the Thunga river! So if you want to just stay in and snuggle, it's great to get away for the weekend and ditch the drinking binge.
Pro-Tip
There are many AirBnBs in case you want to halt at Thirthahalli for the night. The Brown And Brew Homestay is one of the nicer homestays in the region.