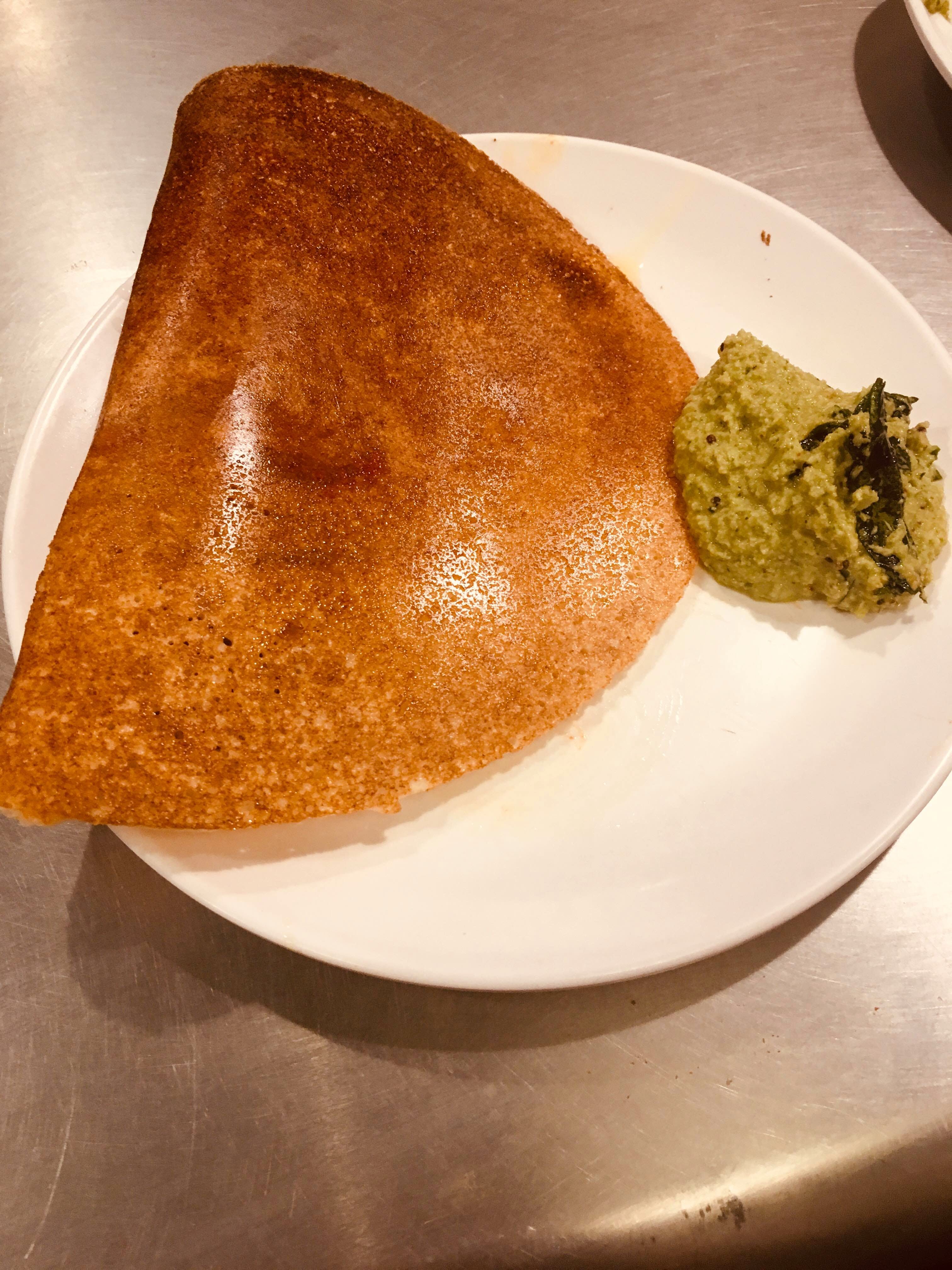 This Hidden Gem In Hsr Serves Delicious Masala Dosa & Yum Khara Bhath
What Makes It Awesome?
I am always on the lookout for some yummy-Licious Dosa, Idli and Khara bath. When I went to Asha Tiffins on a weekday for my fix of local food I was pleasantly surprised. The ambience is simple and welcoming you can choose to sit on the tables and chairs indoors or stand and eat. It's one of those old places in Bangalore where taste and authenticity are priorities. The Dosa was nicely done with potato sabzi and chutney filled inside. The Dosa was not too thick or too thin, it was just right, nice and easily breakable. Hot and piping of course with some tasty coconut chutney. The Khara bath is definetely one of the best that I have had in a long time, not too spicy and with a lot of diced veggies. Filter Kaapi and Badaam milk add to the piping hot and delicious snacks. They have Thalia's as well in case you want a full meal. A quick meal over is more than satisfying and not to mention very pocket-friendly as well. Only around Rs 30 for a masala dosa
What Could Be Better?
Maybe they can give a different type of chutneys and Sambhar with Dosa to only add to the deliciousness
Comments