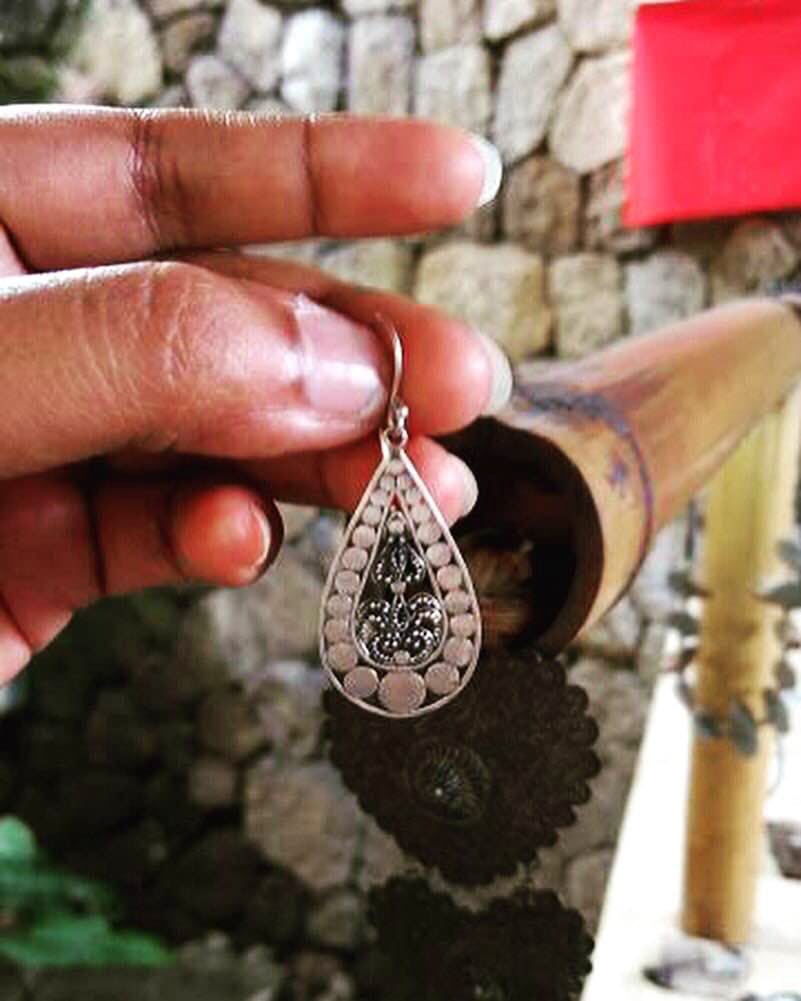 This Jewellery Boutique Is A Must-Visit For Jewellery Lovers Visiting Bali
What Makes It Awesome?
Tucked away in the famous market in Celluk where people go visiting jewellery stores and watching craftsmen at work, Prapen Jewellery is a notch above the rest. It's a stand-alone villa with a resort-like feel complete with a pond in the courtyard and the jewellery displays around it. There's also a small open workshop section where one can watch the Silversmiths at work. Bali is famous for the fine 'filigree' work on metal, especially silver and gold. One may also find some lovely semi-precious stone and pearl encrusted jewellery here. Most jewellery tours avoid these boutique stores and take you to the ones that are not so authentic and way too expensive for the stuff you find elsewhere. But Prapen has unique designs varying from the traditional Indonesian standards to modern chic aesthetics. They have all sorts of jewellery for women and men. The best part here is watching the silversmiths at work. Sip on some green tea and admire the lovely ambience while you get some shopping done. I personally loved the featured collections in the section just after the entrance. They had bamboo encrusted jewellery in silver that was the highlight totally. Also, 'mother of pearl' in the silver collection that looked quite exquisite. The prices are medium to high range mostly. They also keep a wide range of gold jewellery. So take bae shopping here and you won't regret it. 😉 And all you pretty girls in need of some pampering, this is where you'll end up finding the right stuff.
Comments