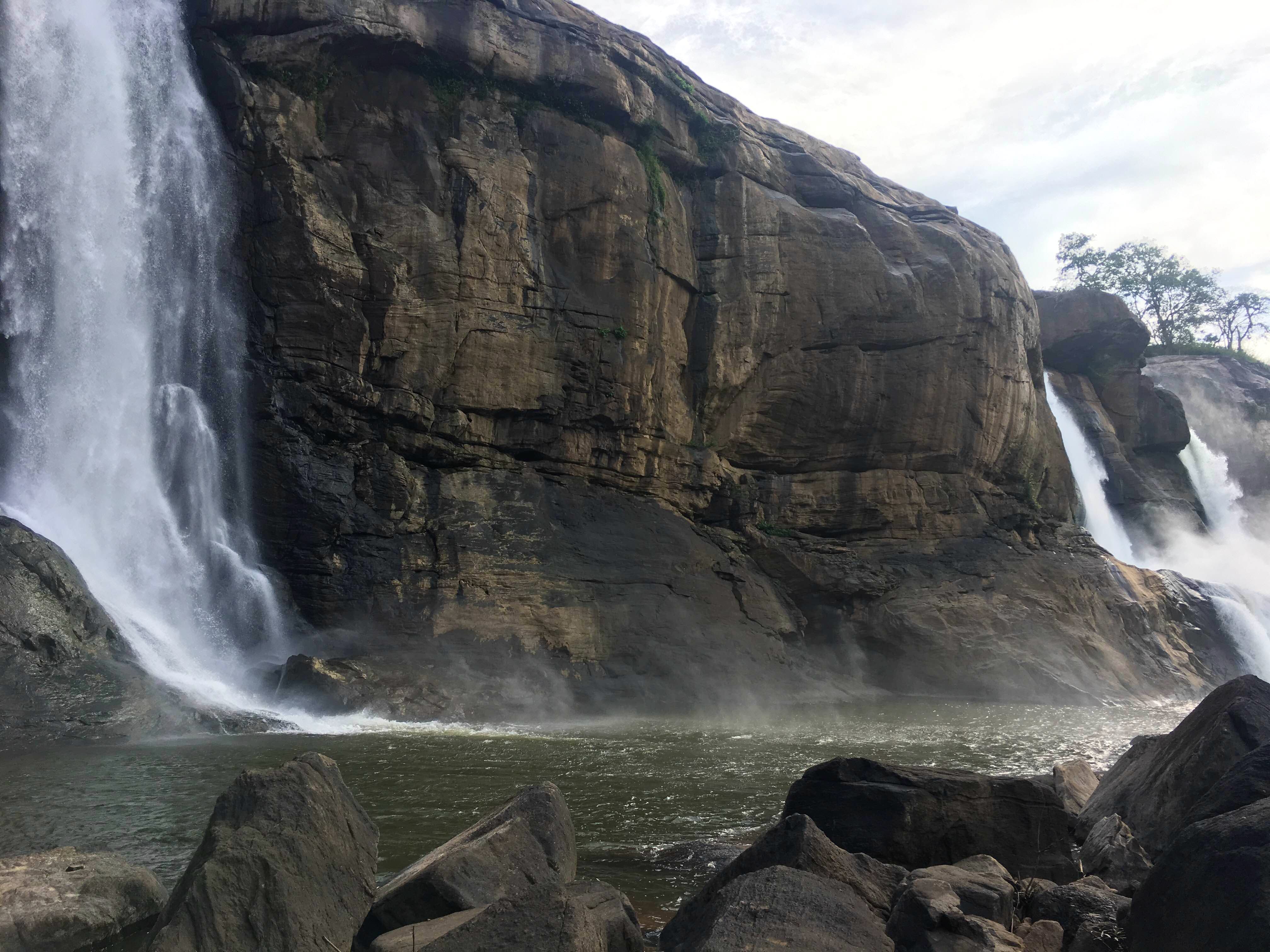 Add This Waterfall To Your Itinerary When Planning A Vacay To Kerala
What Makes It Awesome?
Kerala is full of beautiful places. Everything is so green and well-conserved that it becomes difficult to pick a favourite spot. During my recent visit to Cochin, I made a trip to Athirappilly falls on the Chalakkudy river. I think it's a great picnic spot for both travellers and locals. If the sun isn't very harsh, then you can definitely spend the day here. I found the view magnificent from both top and bottom. It's a bit of a hike to reach the endpoint from where one can catch the full glimpse of the falls. My mom called it quits after halfway and rested at the point closer to the top view of the falls. The top is about a kilometre from there, and the path is quite rocky and steep. So it isn't recommended for people who have knee problems. Littering plastic or anything else for that matter is strictly prohibited in the area. You're supposed to carry your garbage and throw it in the bins at the starting point. It's amazing to see people actually follow the rules around here. Also, it's not allowed to enter the river. There is a huge fine levied on people who disobey the regulations. Along with the scenic beauty, this place also gives a chance to have close encounters with monkeys. There are plenty of them swinging on branches of lush green trees in the area. Beware of them as they're very clever and always have an eye whatever you might be carrying. The entry fee for Indian nationals is just INR 30. I reached here by taxi in an hour and a half from the Kochin airport.
What Could Be Better?
Way to the falls can be made more friendly for specially abled and elderly.
Also On Athirappilly Water Falls
Comments