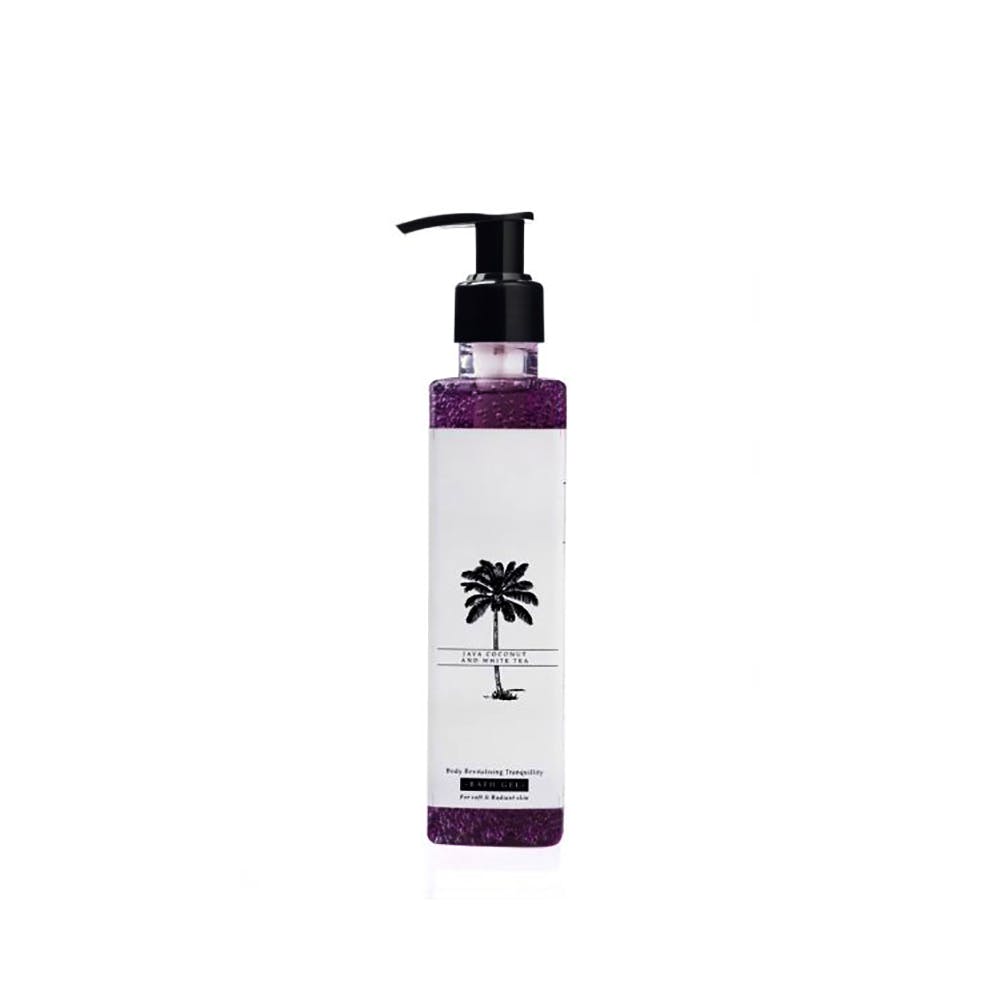 African Clay Cleansers, Jojoba Oil Serums And Kokum Body Butters From This Skincare Brand
Shortcut
The products from Timeless Beauty Secrets will have your bath and body woes sorted with their range of naturally derived, synthetic chemical free products.
What Makes It Awesome
Skincare seems to be moving away from synthetic formulae and back to basics, and the products from Timeless Beauty Secrets are all about going natural. Claiming to be petroleum, GMO, cruelty, sulphate, paraben and silicone (among other things) free, their products will sit light on your skin and hair and provide gentle care.
All their products are issue focussed, so if you're looking to get unscented skin products like face wash and creams for sensitive skin, they've got it. Curly Girls - all their hair products are suitable for you, and their hair oils and masks are perfect for your routine! Of course even those with straight and wavy hair can enjoy these products, and if you're in a hurry, just use their conditioning shampoo when you wash your hair.
Using both local (there's a kokum based cream, as well as one which uses good ol' ghee) and exotic (Java coconut, African Shea, Moroccan oil, and even some algae extracts) products, their products. All their products smell heavenly, including their beauty products comprising of lip balms and a few skin serums and creams. They've a host of anti-aging products if that's something that is part of your skin care routine, or if you really want to maintain a timeless sort of look.
What Could Be Better
It's a tad expensive for the quantity, but if you're willing to indulge, we won't stop you!
Comments