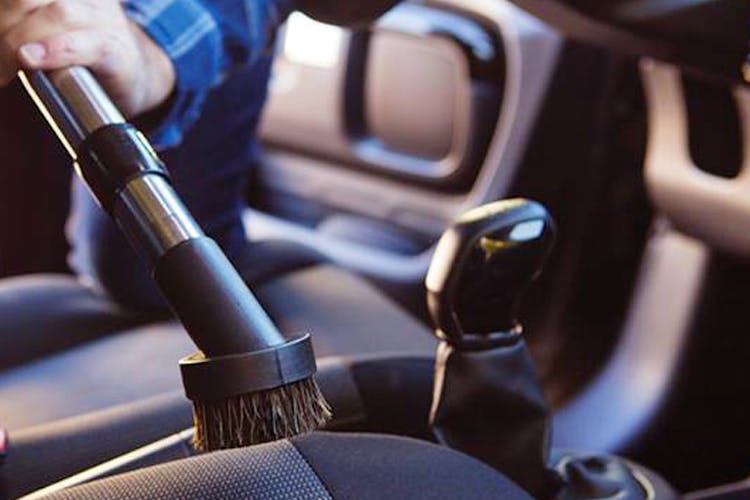 From Car Spa To House Repairs, This Service Is The Genie You Didn't Know You Needed
Shortcut
Need your car clean or house repainted? Timesaverz, a service app/website, can take care of that for you. Their list of home services will ensure no more creaky door or leaky taps, plus saving time for you to focus on other things.
What Makes It Awesome
Timezaverz is an all-in-one service that ensures folks in Bangalore find it easy to get home service personals who can pretty much do anything under the sun. We all know if there's anything more annoying than a leaky tap, it's trying to find your landlord or the building super to fix it. Well, Timesaverz removes all that annoyance with along with the logistical nightmare of having to call all the bhaiyyas that your friends and family would have recommended! If it's cleaning you are looking for, you've options that include everything from the sofa to cleaning the entire house. If it's maintenance that you looking for, you can schedule monthly to half-yearly instead of just one-time as well. Apart from house repairs, they also do car spa service and electrical repairs including refrigerator, washing machine, and laptop servicing and maintenance.
Pro-Tip
Check out their subscription packages that offer discounts and faster turn around time.
Comments