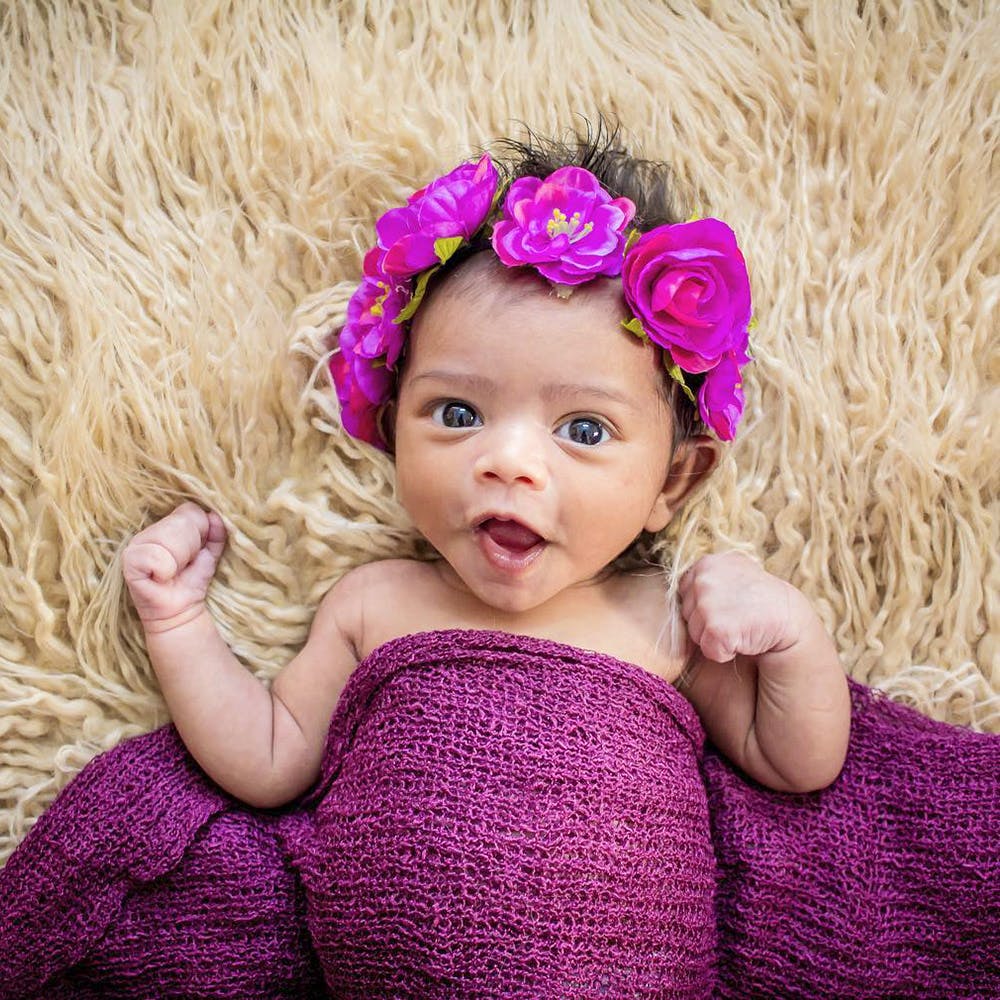 Cute As Can Be: A Guide To Baby Photographers In The City
Wisps of soft hair, little toes, and pudgy cheeks -- is there anything more precious than a newborn babe? We think not! Plus, if it's your little one's first candid picture, then it's all the more reason to be excited to get that perfect photo that you can keep for years to come. So, without further ado, here's a list of some of our favourite baby photographers in Bangalore, in no particular order:

Cuddles And Giggles
Set up in 2015, Roshni Hariharan runs Cuddles And Giggles with aplomb. Not only is she super patient and mindful of the baby's comfort and mood, but she also ends up taking the cutest and happiest photographs. Whether it's a newborn shoot (best done within 20 days of the baby's birth), a birthday party or simply a shot of your baby's hairdo before tonsure, she will do it all.

Wonderkids Photography
With over 14 years of experience, Prasad, who heads Wonderkids Photography knows how to make kids feel comfortable in front of the camera, and creates portraits that show off each child's individuality in the most fun and honest way -- we saw a season's greetings photograph of a baby dressed as Santa and let just say, we're planning our own baby photo shoot in our head right now!

Parul Ankur Kaushal
An engineer-turned-photographer, Parul offers both indoor and outdoor photoshoots for kids. We especially liked her themed photographs: there were pictures of babies dressed as Snow White, Mowgli, and even as chefs and florists -- so cute! They also do maternity and newborn baby shoots.

Babygrafy
If you're clueless about what to do for the shoot or are simply overwhelmed in your role as a new parent, don't stress: Rohith from Babygrafy will help you out. He specialises in creating a story that will help you remember your child in their earliest days on earth. He makes sure to come to your place for the shoot, spend time with the baby and only when the child is comfortable does he proceed with the shoot!

Baby Theory
At Baby Theory, their aim is to capture your baby's wonder years as best as they can. While they specialise in maternity and pregnancy shoots, they also do newborn, toddler and kids photography. Their packages also include birthdays and special occasion shoots. Personally, we love their no-frills, simple and minimalistic shots!

Comments