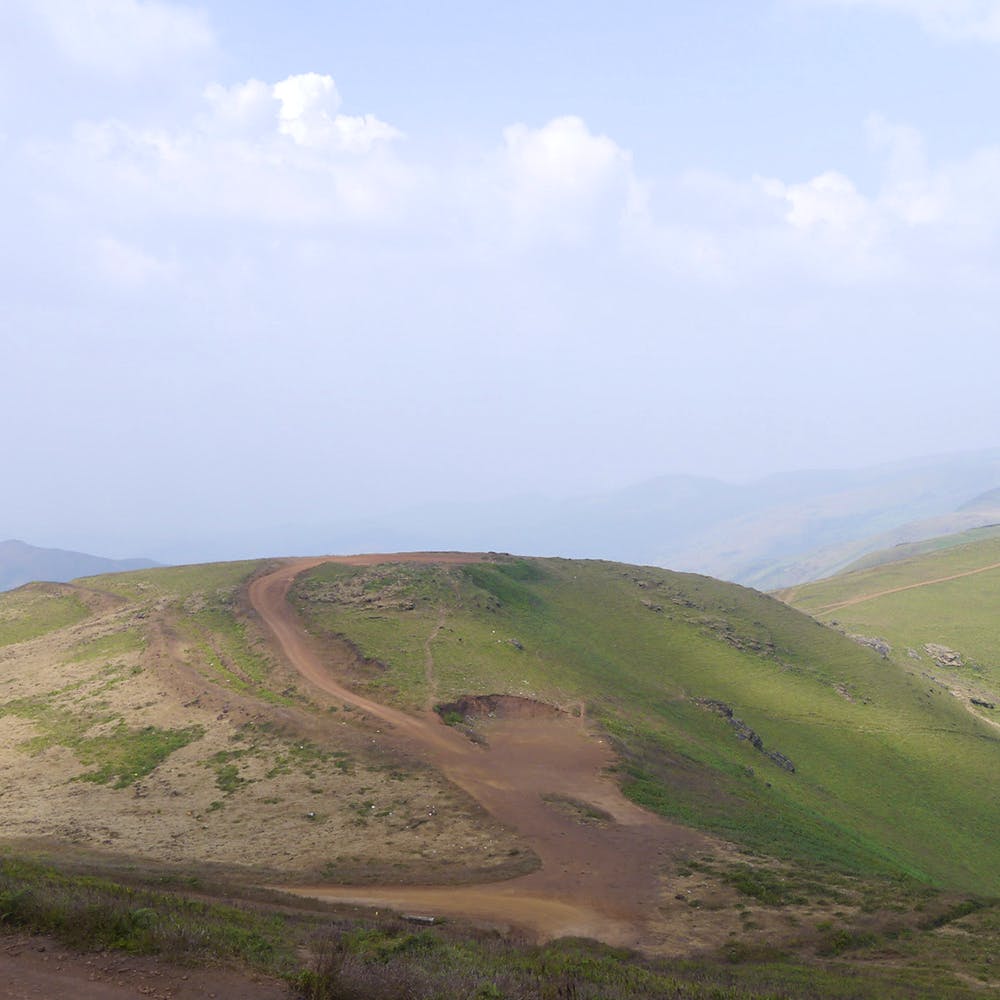 These Trekking Spots Around Chikmagalur Are Great For Sports Junkies
Chikmagalur is a popular hill station in Karnataka and is a great weekend getaway from Bangalore. Filled with coffee estates and homestays, the environment in Chikmagalur is just perfect for a lazy weekend. So instead of spending your money on alcohol this weekend, maybe check into a bed and breakfast and get some trekking done to get your dose of oxygen!
Mullayanagiri
Mullayanagiri is Karnataka's highest peak and offers some interesting trails for trekking. The starting route begins at Sarpadaari which is well connected to Chikmagalur. A three kilometre long trek which is moderate and takes about an hour and a half to reach the peak, so you do not have to be a pro to attempt this trek.
Kudremukh
Kudremukh is called the Himalayas of the south. Considered one of the most exciting treks in the region, you can absorb the beauty of the Western Ghats as you walk up the trail. Located ten km away from Mullodi town, the trek is around five hours long one way. So we would suggest attempting this trek only if you have the stamina to do it!
Kemmangundi
Kemmangundi is known for its green valleys and waterfalls. One popular spot here is the Hebbe Falls. The one kilometre trek till Hebbe Falls is through coffee plantations and water streams. The trek is difficult due to leeches and is not recommended for solo travellers. You are bound to sight some wildlife here.
Bababudangiri
Baba Budangiri is a mountain crest in the Baba Budan section of Chikmagalur. To reach Bababudangiri you have to follow a moderate ascent until you can see the BSNL tower. It takes about three hours for an average trekker to reach the destination.
Kurinjal
Kurinjal lies in the Kudremukh National Park and is a famous trek in the Chikmagalur district. It is approximately seven km on one side and takes about four hours to reach the top and three hours to get to the bottom. It can be covered in a single day and is a great weekend getaway from the city.
Comments