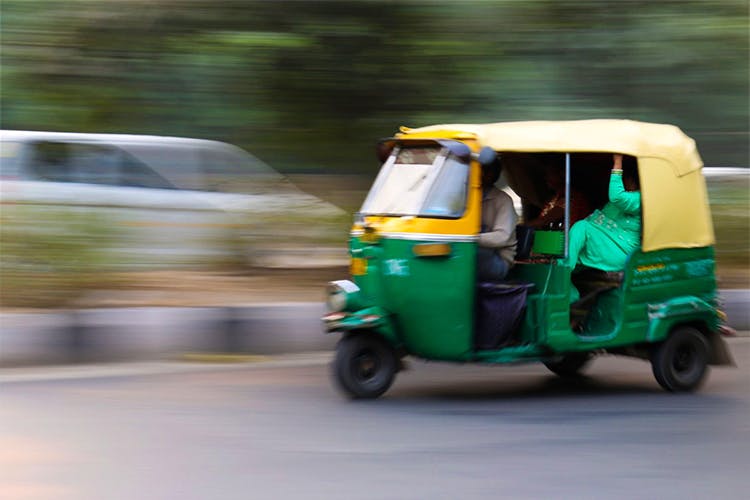 Uber Autos Are Back In Action And Now You Can Ride 4Kms For Just INR 25
After shutting down Uber Auto about two years ago, the service is being brought back, starting now. Bangalore and Pune, are the first two cities that this auto option is being relaunched in and we're pumped about it. After all, how much can you do the whole meter-mele-30 policy? Available on the app, Uber AUTO should automatically appear on your vehicle options if you swipe right. The starting fares for this will be INR 25 for the first four kilometres. The rest of the safety features, driver checks and policies are expected to be the same as for Uber cabs, with payment in the form of cash, cards and Paytm all accepted. According to Uber, only licensed, accredited and authorised auto-drivers will be allowed to be part of Uber AUTO, and we're hoping that will last.
Hopefully, these auto chaps won't cancel last minute, or take you on unsolicited city tours, like most ones do. Let's keep our fingers crossed that this works out well.