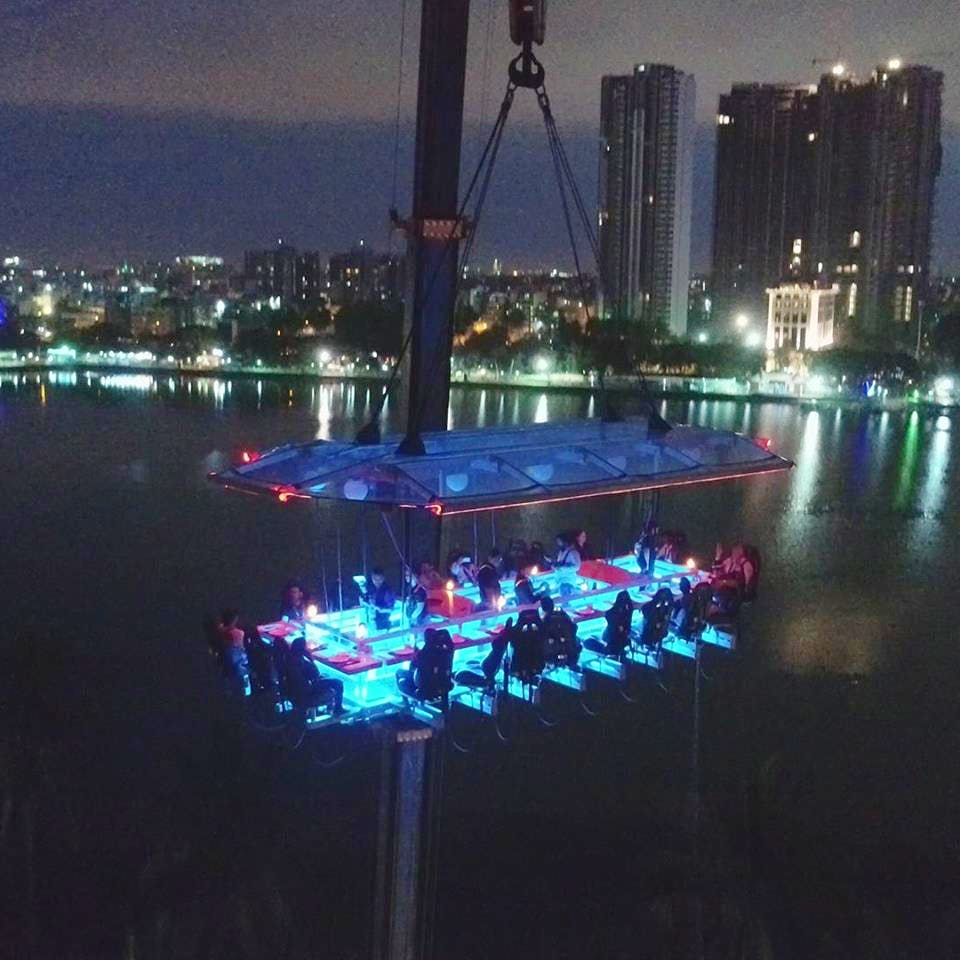 Feel The Love With Our Ultimate Guide For Date Night Ideas
There's nothing better than a great date. While outward romance seems to have to got a bad rep for some reason, don't let the spoilsports ruin your attempts to dial up the romance. We'll go ahead and let you know that you don't have to restrict yourselves just to the February 14 for it. Anytime you need to do something fun and romantic, just fall back on one of these, be it date night, all day Valentine's Day celebration, or a couples travel plan.

Wine And Dine At Home
Homebodys need not worry about dealing with other humans to share a meal with bae from the comfort of home (whether it's your place or theirs). The best way to anyone's heart is through their stomach, so order ingredients to make a perfect meal at home (and don't forget the fancy tableware). Unfortunately wine isn't delivered, but you can pick up homemade ones in experimental flavours outside the standard blushed shades. What you can get delivered is cheese! Deck up your space with pretty fairy lights or romantic decorations , and you're set, for a stress free date.

Shared Experience For A Long Romance
Couples that do things together, stay together longer, and we're sure there's a scientific study somewhere out there that proves it. And if you're someone who likes ideas slightly out of the ordinary, go on a wine tour, or just go play with some puppers , (and maybe adopt one?). Of course, you can sign up for dance classes, learn to cook, or get crafty! And if you'd like to explore the concept of a love language, just learn the original language of love.
Hit The Road
Nothing tests a relationship like dealing with someone while travelling, and is also a great idea for some bonding (you'll either never need couple's therapy, or will find someone new once you're back from your trip). Take a couple of days off, and visit some romantic places. Book out a fancy room, or go camping, to really test the limits of your concept of personal space. If you'd prefer day trips around the city, then there are trails and tourist haunts aplenty that you can enjoy as a couple. If you're really stumped for ideas, just check in to a resort, or boutique hotel in the city for a 'staycation'.

Love For All
Don't worry, we didn't forget y'all! Celebrate loving yourselves (get your mind out of the gutter!) and the people that mean a lot to you on any and every day! Spread the love by spreading good karma for a day, or fall in love with Bangalore all over again. Set aside some time and rediscover the city, and don't fall trap to consumerism (we all know that brands love to exploit our need to material things and experiences) , because there's plenty of things to do for free, whether you're a couple, squad, or lone wolf.

Comments