The information in this post might be outdated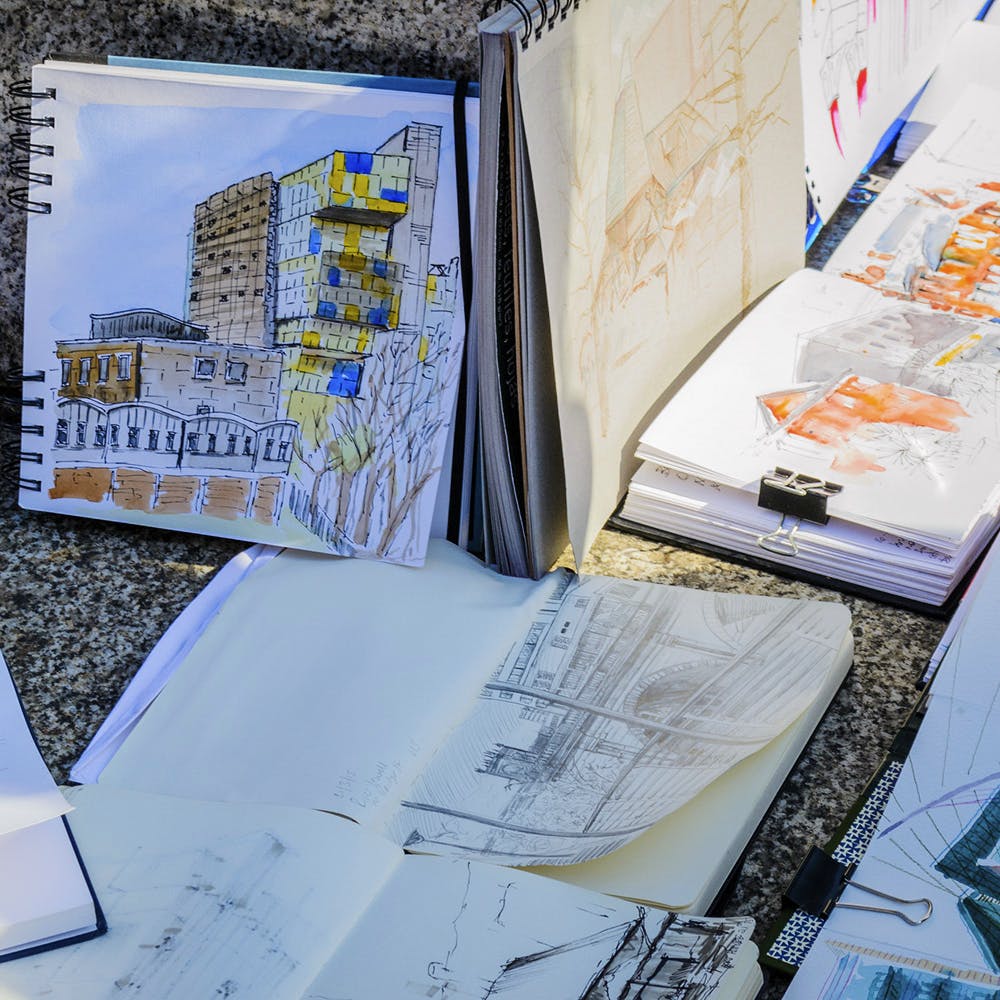 Learn How To Sketch Beautiful Cityscapes At This Workshop By Zwende
What's Happening
Urban sketching is a type of art form which involves sketching out cityscapes and monuments purely from observation and Zwende is organizing an Urban Sketching workshop for beginners! This art form allows you to find inspiration to draw or sketch almost anywhere and everywhere. At this workshop, you will learn how to capture beautiful architecture around you and that too in your own style. You'll learn what kind of tools and techniques to use to achieve the perfect shape and defined textures, how to visualise and practice with simple elements in a scene. At the end of this three-hour long workshop, you will be able to sketch a simple and beautiful cityscape or monument on your own! Since it's a beginners workshop, you don't even need to have any sketching skills.
How's The Venue
Zwende is a brand of handmade designer bags and totes and their store in Indiranagar organizes various types of workshops regularly.

Price Includes
The fee for the workshop is INR 1,250 and is inclusive of all the materials.

Comments