The information in this post might be outdated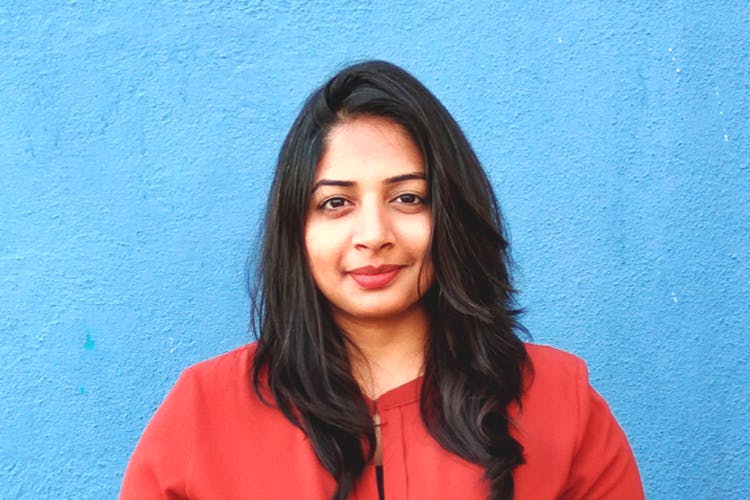 Vaishnavi Reddy, Co-Founder, Brand Story
At 24, Vaishnavi Reddy already had had enough of her cushy MNC job and was ready to break out of her comfort zone. She had an innate sense of design and was fascinated by the digital space. She noticed that while a lot of brands out there had nailed functionality, they really hadn't mastered user experience and design to create world-class products. This led her to start Brand Story – a digital marketing agency. Today, Brandstory's clientele list includes brands from across the globe. And as a "design thinker', Reddy helps these brands voice their personality and even provides business solutions through design. As a woman entrepreneur, she acknowledges that the industry hasn't always been welcoming of her. But she says that the emotional intelligence and the empathy that she developed on the road to success has helped her win many a battle.
Tip: Be professional from the word 'go', build your connections, and showcase your work so that you create value for your brand.
Check out Brand Story's website here.
More Information
Comments