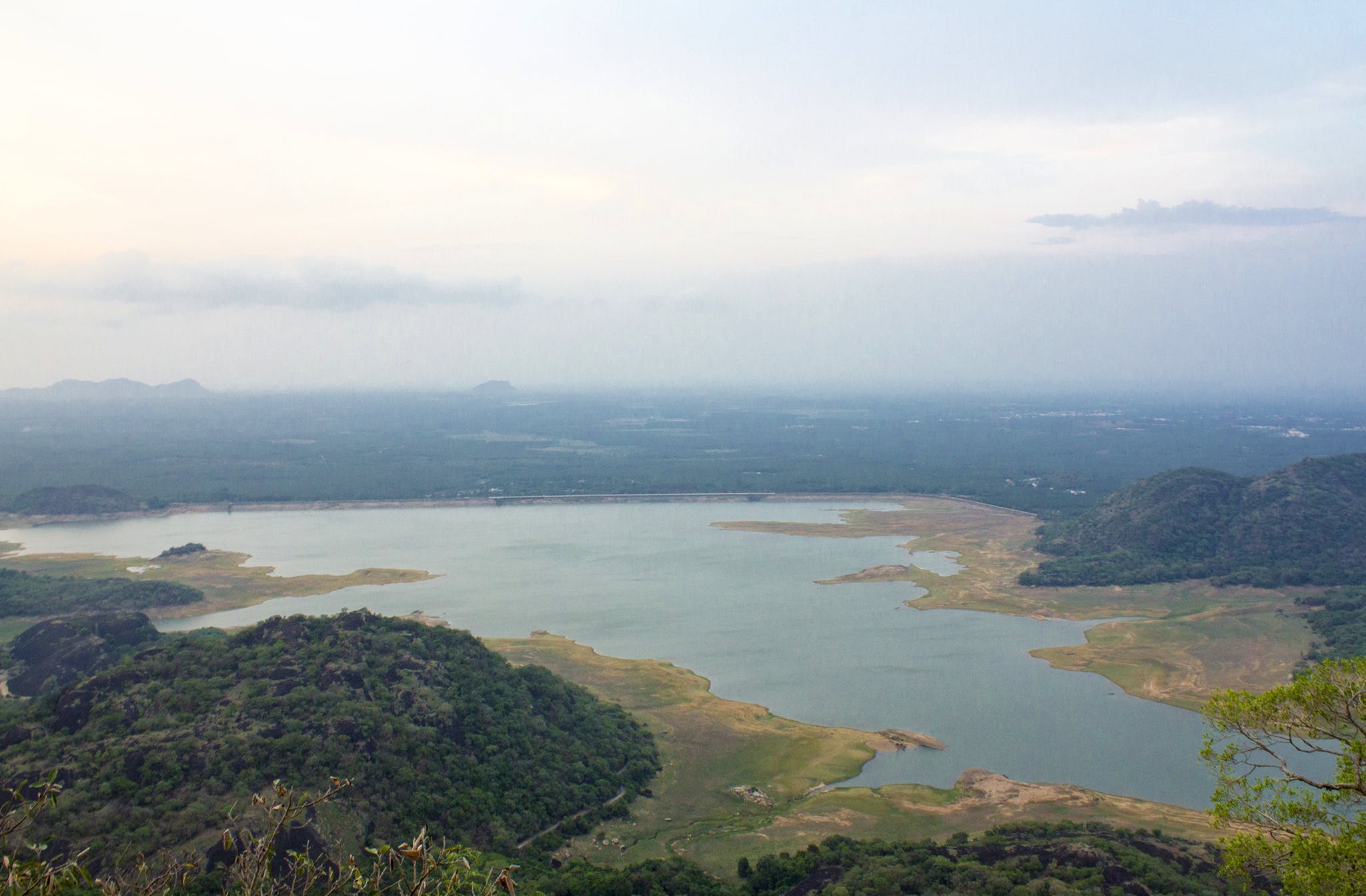 Escape The City Rush & Head To This Hidden Gem In the Heart Of The Western Ghats
What Makes It Awesome
Valparai is an unending mountain range, decorated with tea estates in the lush green forests of the Western Ghats. The place is literally like a dream small town located in the middle of the dense forest mountain ranges of Western Ghats. There are plenty of tea estates here in addition to various waterfalls adorn the serpentine road that leads to Valparai. Mornings are by far the best here - you get to hear so many birds chirping - It's almost like nature has put up a beautiful music show for everyone to enjoy. Also, the spot is teeming with wildlife - mainly elephants. With a little bit of caution, you will mostly be able to sight these pachyderms as they make their way through the sloping tea estates with ease.
What's My Pro Tip?
Stay in one of the British era bungalows, which are located just outside the Valparai town. Do not book any hotels within the town, as the town itself isn't that great.
Anything Else?
Valparai is a place to unwind, amidst virgin lush greenery. Do not expect a lot of activities, hotels and shopping areas. It is practically a sleepy town that offers peace, tranquility, and a closeness to nature.