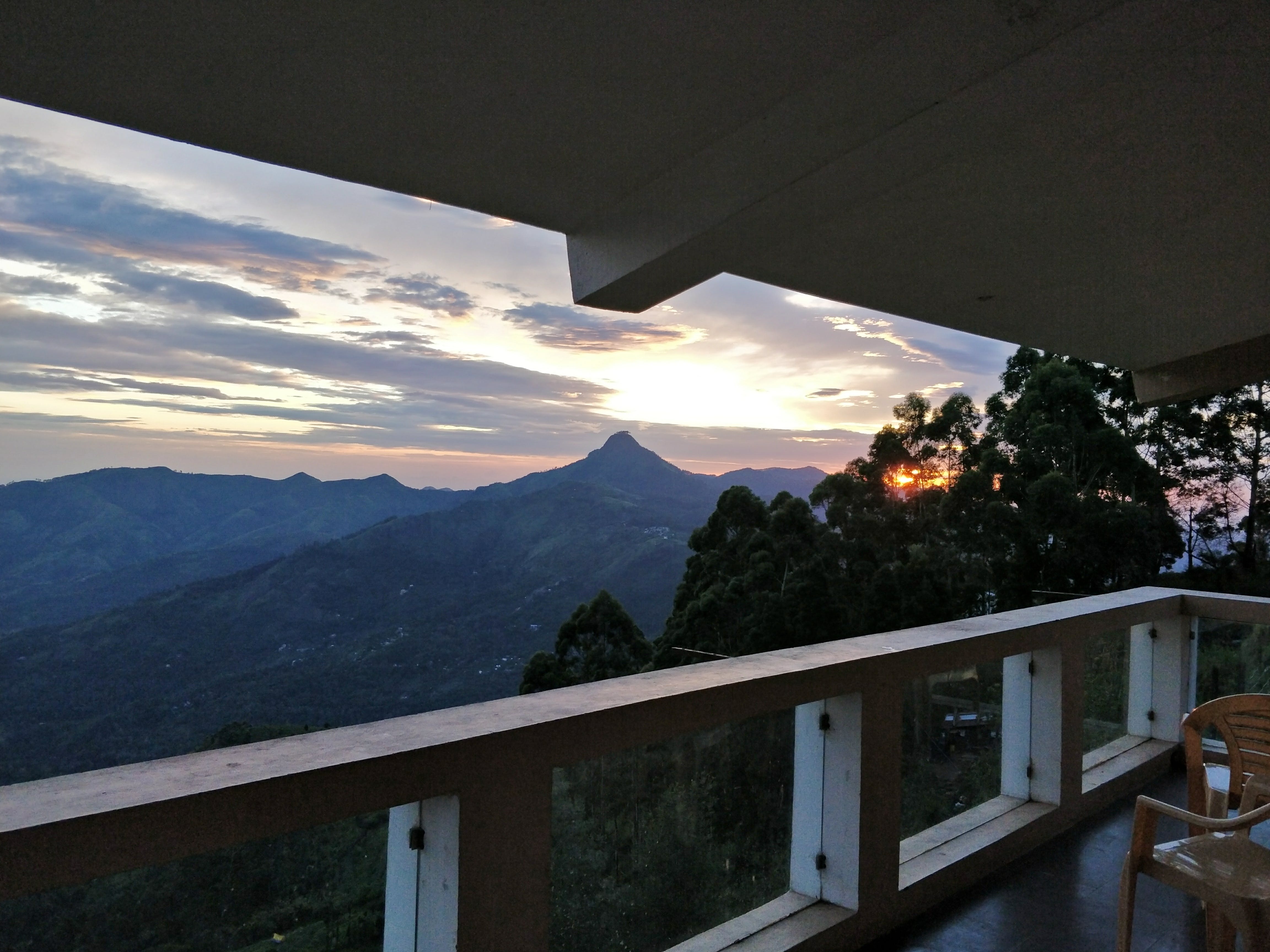 This Hilltop Hotel In Kodaikanal Is The Perfect Weekend Getaway That You Were Looking For!
What Did I Like?
The view from the rooms at Syamantec Villa is the best you can get in Kodaikanal. It is located amidst four hills and the only thing you can see are hills covered with cloud and let me assure you that this feels like heaven on Earth. I would strongly recommend people to visit this place because you will not regret it one bit.
What Could Be Better?
The only thing I could point out was that if you're travelling by bus to Kodaikanal then you might have to shell out INR 350 to 400 for the taxi from the bus stand which is just 4km away. Considering that the taxi had to climb the hill to reach this villa, I found it pretty reasonable.
What's My Pro Tip?
The place is a photographer's paradise as you get the best view of the hills and then there are the clouds that appear and disappear within minutes, which is so surreal.
Anything Else?
The host of the hotel is a really friendly guy who helped us out by getting food from the city every day. A really peaceful place to get lost in nature and it is really cheap considering I booked on Oyo and it cost me INR 1600 per night and I'm proud to say that it was worth more than that for sure.
Comments